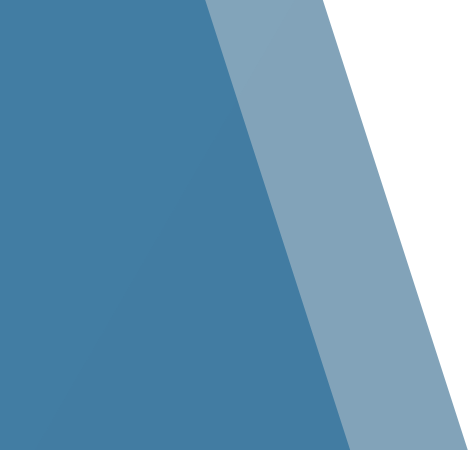 Project Contact
Todd Allsup
, Senior Vice President, Business Development
Pork Processing Plant & Distribution Center
Maple Leaf Foods
Brandon, Manitoba, Canada
Maple Leaf engaged Stellar to build a plant that would enable it to produce pork at the world's fastest rates, offer the highest-quality meat and to operate a plant that integrates both automation and human interaction into the most efficient facility of its kind. Stellar guided the complete installation of the plant's processing equipment, central utility plant, refrigeration systems, control systems, computer logistic systems, wastewater treatment plant and back-up generation.
In addition, Stellar provided business planning services that included investigation of raw-product availability, resources and labor, demographic analysis, transportation and logistics planning, review of government regulations and real estate negotiation for provincial and local government incentives.
Project Contact
We are a fully integrated firm focused on design, engineering, construction, and mechanical services worldwide.