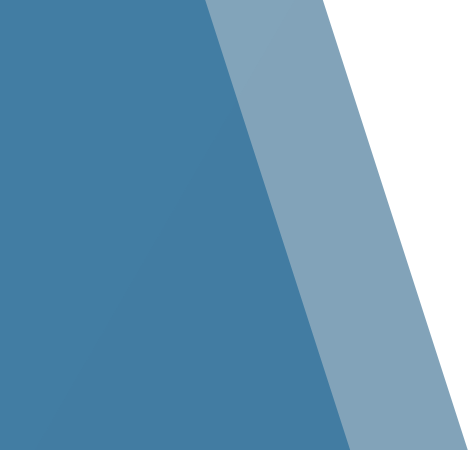 Project Contact
Todd Allsup
, Senior Vice President, Business Development
Distribution Center
Meijer
Tipp City, Ohio
This distribution center expansion included a freezer expansion consisting of a conventional structural-steel frame, insulated metal wall panels and a single-ply membrane roof. The ammonia refrigeration system consists of rotary-screw compressors, condensers and evaporators with controls. The building system for the dry expansion includes a pre-engineered metal frame and skin with a standing-seam metal roof.
Stellar also managed the installation and expansion of all racks and a complex automated material-handling conveyor system. All work was completed concurrently in just seven months.
Project Contact
We are a fully integrated firm focused on design, engineering, construction, and mechanical services worldwide.