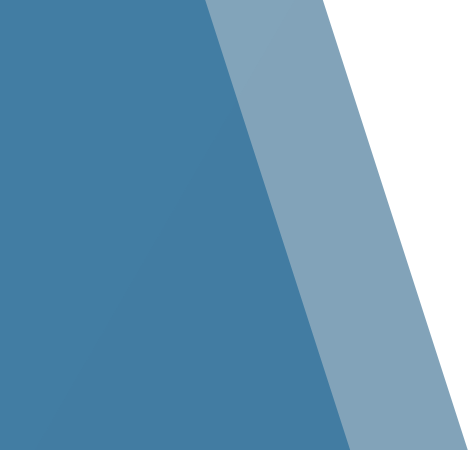 Project Contact
Joe Mark
, Vice President Operations, Stellar
Military Officers' Club
Miramar Officers Club Renovation
Miramar, California
Stellar performed a 7,500 SF design-build retrofit to this Officers' club located at Marine Corps Air Station Miramar in San Diego, California. The work included a 1,350 SF addition to the building's entrance (design is inspired by an aircraft wing), a full renovation to the club's 4,500 SF commercial kitchen, a 1,200 SF cold storage & service corridor and renovation of what used to be the bar front, bar cooler and bar pre/storage areas.
The building's fire alarm and fire protection systems were replaced with modern technology. Seismic upgrades were made throughout the existing facility to strengthen the foundation and building diaphragms to meet California requirements, while maintaining original aesthetic.
The Officers' Club is now home to a meeting center with conference rooms, several full-service bars and a large ballroom that can be reserved for special events. This military installation was a main filming location for the 1986 hit movie "Top Gun," and this Officers' Club was the intended setting for the iconic scene featuring the song "You've Lost That Loving Feeling."
During the course of construction, Stellar's team encountered unexpected conditions behind the walls that were the result of prior renovations and building age. Leveraging the flexibility of integrated design-build principles, solutions were quickly developed to keep the project moving forward. To learn more about these solutions, read this article in The Military Engineer magazine or view this video, produced by TME magazine and hosted by Stellar, in which the Project Management team reveals further details.
Miramar Officers Club Renovation
Stellar's design-build approach takes the Top Gun Officers' Club to new heights
Click to download Stellar's design-build case study of renovating the iconic Commissioned Officers' Club at Marine Corps Air Station (MCAS) Miramar.
Download the Case Study
Project Contact
"Collaboration between client stakeholders and Stellar design and construction teams is the key to the exceptional solutions we offer. We listen first, then build a solution that matches what we've learned."