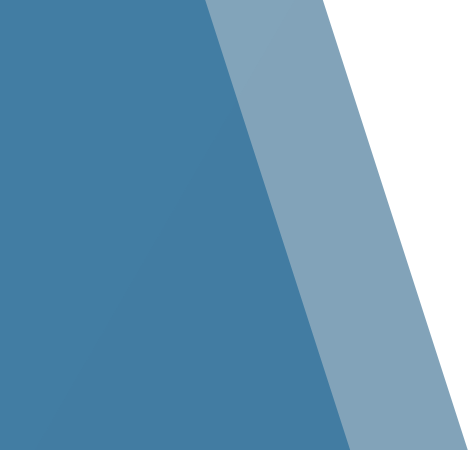 Project Contact
Todd Allsup
, Senior Vice President, Business Development
Cold Storage Distribution Center
Southern Cold Storage
Gadsden, Alabama
This cold-storage distribution facility is physically connected to Keystone Foods' poultry processing plant via a 100-foot refrigerated corridor. Rather than being temporarily stored in pallet racks in a holding freezer and then shipped, Keystone Foods' finished goods are simply palletized and moved on a conveyor through the connecting corridor and into the cold-storage facility.
The conveyance tunnel between the plant and the distribution center is refrigerated and provides proper air balance to ensure efficient temperature control. The facility's floor consists of a shrinkage-compensating concrete slab, which significantly reduces floor joints, decreasing wear and tear and lowering overall maintenance costs. A Quell Fire Sprinkler System, which does not rely on in-rack sprinklers or anti-freeze, was also installed.
Project Contact
We are a fully integrated firm focused on design, engineering, construction, and mechanical services worldwide.