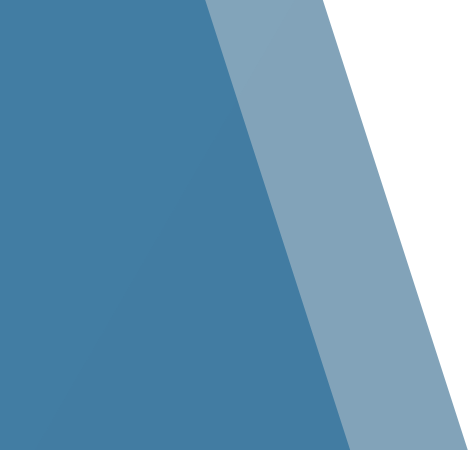 Project Contact
Todd Allsup
, Senior Vice President, Business Development
Gum Additive Powder Blending Facility
Tic Gums
Guangzhou, Gyandong, P.R.C.
Stellar performed full engineering services and provided procurement and construction management for this project. The scope was to convert an existing empty warehouse into a powder blending facility including: finished goods storage, product blending areas, an employee welfare area, R&D laboratory and auxiliary rooms.
Project Contact
We are a fully integrated firm focused on design, engineering, construction, and mechanical services worldwide.