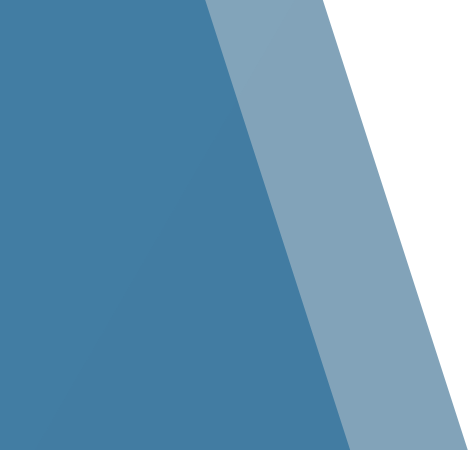 Project Contact
Tim Jenkins
, Senior Vice President Operations, Institutional and Commercial Markets
Auto Dealership
Tom Bush BMW
Jacksonville, Florida
Stellar converted and expanded a former Tom Bush Collision Center building into a new 44,000-square-foot BMW dealership facility for Tom Bush Family of Dealerships.

Stellar built the facility — which includes a showroom, service shop and administrative offices — to meet BMW's strict brand standards by including high-end finishes like specialty clinker floor tile and a customer lounge with a coffee bar in the showroom. The fully air-conditioned service shop is stocked with all new auto maintenance equipment, lifts and tools. In addition, level-3 electric vehicle charging stations enable recharge in as little as 30 minutes.
Stellar began construction on the dealership immediately after completing a new Collision Center for Tom Bush Family of Dealerships, completing the project in a busy retail area in just 10 months. This was Stellar's second project for Tom Bush.
Read about the project in the Jacksonville Business Journal: Inside the new Tom Bush BMW showroom
Project Contact
A fully integrated firm focused on design, engineering, construction and mechanical services worldwide.