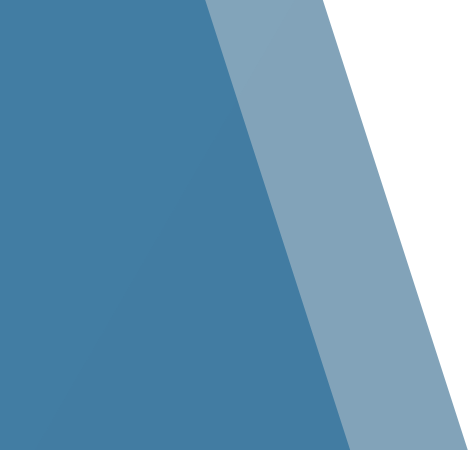 Project Contact
Tim Jenkins
, Senior Vice President, Institutional and Commercial Markets
Auto Dealership
Tom Bush Mazda
Jacksonville, Florida
This project consists of upgrades to the existing showroom, customer lounge, service advisor areas, and building facade. The goal of the project was to bring the facility up to the current Mazda Evolution brand standard. The new facility features Mazda standards such as modern tile finishes, aluminum composite panels, frame-less glass offices, and a signature "Jewel Box" vehicle display.
The Mazda brand is evolving, and we're grateful to Stellar for helping us realize and reimagine this new space accordingly. Our upgraded facility exudes a luxury vibe and offers an enhanced experience for our customers that matches the premium value Mazda vehicles provide.
Megan Bush Del Pizzo
Vice President for the Tom Bush Family of Dealerships
Project Contact
A fully integrated firm focused on design, engineering, construction and mechanical services worldwide.