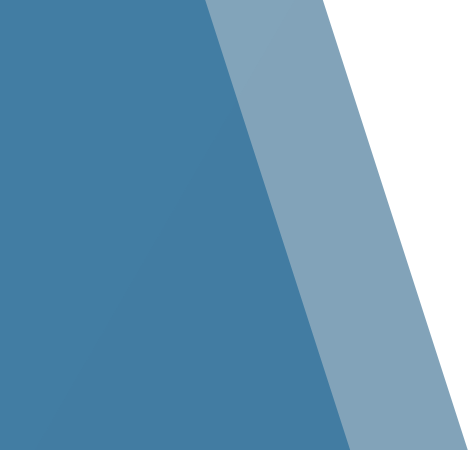 Project Contact
Todd Allsup
, Senior Vice President, Business Development
Refrigerated Distribution Center
United States Cold Storage Expansion
Turlock, California
In this phase-two expansion, Stellar added 98,000 square feet of warehouse space to United States Cold Storage's facility, bringing the total square footage to 300,000. Stellar previously designed and built the 202,000-square-foot phase-one facility.
New additions included a 39,000-square-foot, -20°F freezer; two convertible rooms with temperatures ranging from +35°F to -20°F; and a 9,000-square-foot, +35°F shipping dock. The facility features energy-efficient LED lighting and a shrinkage-compensating concrete-slab floor.
Stellar treats our company like we are one of their largest customers, even though we know we're not. They are open, honest and always supportive of our needs. This approach has fostered a true partnership between our two companies over the years.
We also value the fact that Stellar offers such a wide range of expertise under one roof, from design to construction. Stellar offers expertise in the areas of thermal design and installation, refrigeration design and installation, electrical, civil and structural design, among others. They are a true one-stop shop.
Mike Lynch
Vice President, Engineering
Project Contact
We are a fully integrated firm focused on design, engineering, construction, and mechanical services worldwide.