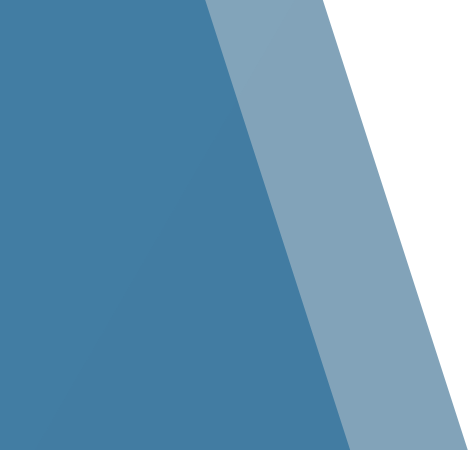 Delivery Methods
Stellar Partners With Its Clients to Provide the Services That Are the Best Fit for Each Client & Each Situation
As a fully-integrated firm, we can deliver excellent customer service via any contract platform. The earlier the designers and professional construction managers begin teaming, the better for development of a design that fits your needs as to functionality, quality, price and return on investment (ROI). Qualifications-based selection of the project team ensures a good fit and early involvement of professional construction managers with architects and engineers during design development helps owners increase value while decreasing risk. Each discipline brings expertise to the table that assists the client in making crucial early decisions. View Stellar's many design services here.
Delivery Methods
Effortless Project Execution: Trust Stellar's Construction Management Expertise
Our team of experts will handle the intricate aspects of your project, from contract administration to addressing third-party liability, ensuring timely delivery within budget. With our deep industry expertise and  commitment to quality, Stellar provides comprehensive construction management services. We excel in maintaining effective communication among the owner, A/E, and construction team members, overseeing the entire process from conceptual design to guaranteed maximum price (GMP) and construction.
Optimize Your Project's Success with Stellar's Construction Management At-Risk (CMAR) Services
Stellar's construction management at-risk services provide our clients the benefit of partnering their architects and engineers (A/Es) of choice with our experienced construction managers to gain the best possible professional team. Our construction professionals are well-versed in identifying and averting potential constructability challenges during the preconstruction services phase of design to mitigate costly changes during construction.
Unlock Your Building's Potential: Stellar's Design-Only Expertise for Architecture & Engineering
Stellar offers design-only services in architectural and/or engineering disciplines. Our flexible approach enables clients to assemble teams with expertise specific to their building functionality requirements. Clients can choose to work with a team comprised entirely of Stellar personnel, or we are open to working with team members hired independently by the client. We offer full design services, construction administration, and peer review analyses.
Our comprehensive combination of in-house services enables Stellar to offer clients a unique service we call "Design-Decide." Once we are engaged to provide design services, and as design development progresses, Stellar can advise clients regarding the benefit of converting to a design-build delivery. Should there be a benefit, we can provide valid project data pertaining to cost and schedule savings associated with proceeding directly into a design-build contract. Design-build shortens the project timeline by saving months that would be spent qualifying a construction services provider. Construction can begin earlier. The increased efficiency of design-build can result in significant cost savings. On the other hand, if no true benefit exists to the use of design-build, due to winter conditions, for instance, Stellar will continue to design per the design-bid-build delivery method.
Design-Bid-Build (D-B-B) or Hard Bid
This delivery method involves the least collaboration between the A/E designers and the professional construction managers. The A/E team is hired by the client first and the design is completed without benefit of preconstruction services and collaboration between the A/E and construction management team members. Once the design is done, contractors are invited to bid on the project based on complete construction documents.
Design-Build (D-B)
Stellar is fully integrated with architects, engineers and construction managers on staff that regularly work together on large and small projects of all types. With cross-discipline collaboration, we self-perform the project from design development through project closeout. This method provides our clients a single source of accountability and communication. Because all disciplines are involved from the beginning, preconstruction services are proactively performed as design development progresses. Construction often begins during the late stages of design development, which provides a jump-start on project completion.
If turn-key is what you are looking for, Stellar can also perform design-build contracts in an Engineering, Procurement, Construction and Commissioning (EPCC) capacity. Our experts take responsibility for the project from start to finish and deliver a building ready for occupancy.
Early Contractor Involvement (ECI)
Stellar assists clients very early in project planning by offering services beyond design and construction. You can tap in to our specialized expertise to identify, evaluate and acquire a suitable site for your new location. We work with clients, before property purchase, to perform due diligence such as site feasibility analysis including zoning, property entitlements, wetland mitigation requirements and concurrencies. Designs can be conceptualized for potential sites to determine preliminary budgets. Stellar can also assist with project management team selection by guiding development of RFPs that reveal strengths and weaknesses. ECI is a proven method for increasing value and decreasing risk.
Engineering, Procurement & Construction Management (EPCM) or Construction Management (CM)
Stellar's clients can leverage the vast expertise of our A/E/C professionals to act on their behalf. In this delivery method, Stellar would not perform the work, but we would manage the entire scope of a project including RFP development for team member selection, negotiation of contracts and oversight of project development, scheduling and construction. This method can be particularly useful for international projects and clients who do not have on-staff construction professionals.