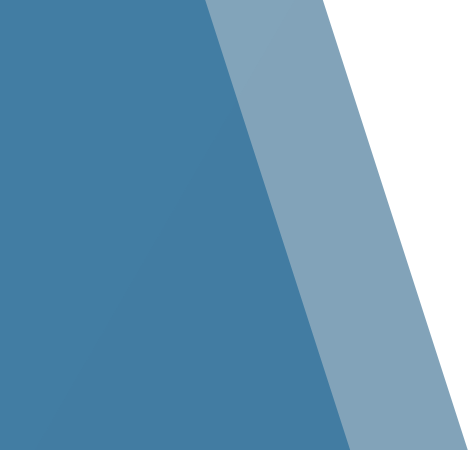 We use building information modeling (BIM) to provide accurate 3D renderings of a facility
We employ the latest in building information modeling (BIM) to facilitate more educated decision-making throughout the life of the project. This technology allows you to visualize a facility in 3D before it is built. Seeing the impact of any changes made to materials, production lines, workflows, colors, finishes and other design elements streamlines the process for designers and clients.
Staying within budget on any project is crucial. BIM provides greater certainty by more accurately projecting the guaranteed maximum price (GMP) up front, and reduces costly conflicts in the field through clash detection using Revit and other advanced third-party software.