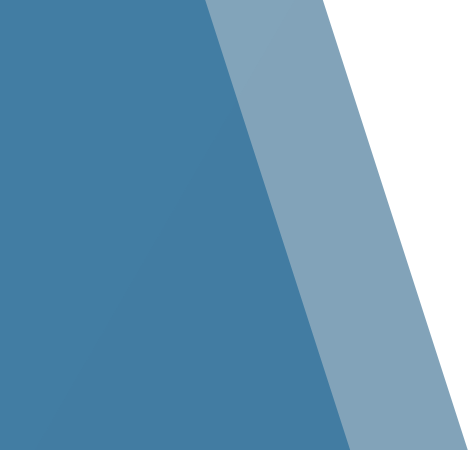 Expert Process Engineering for Food Manufacturing
Trusted by Industry Leaders to Deliver Efficient & Effective Processes and Packaging Lines
With Stellar's process engineering team, you gain access to a wealth of expertise across every vital component of food manufacturing. Our reputation for excellence has earned the trust of industry titans like Starbucks, Nestle, and Pinnacle Foods, who rely on us to provide the most efficient and effective process and packaging lines in the world. Leveraging our extensive experience, Stellar swiftly crafts high-performance process designs and flawlessly executes them, surpassing client expectations with ease. 
Process Equipment Procurement— we leverage relationships with original equipment manufacturers (OEMs) to provide the latest advances in sanitary design, quality construction, technology, and operating efficiencies for our clients, while also acting as the owner's rep, managing competitive bidding, manufacturing and factory acceptance tests (FATs) — always maintaining our client's best interests


Seamless Integration— we are the integrator between OEMs, ensuring all mechanical and electrical components work together seamlessly


Equipment Installation— we coordinate and oversee equipment deliveries as well as the installation of both mechanical and electrical components


Start-up & Commissioning— we test all equipment and processes, and ensure the client's operation and maintenance teams are trained before providing as-recorded drawings and owner's manuals
Tools
Process Optimization Checklist
Perhaps your resolution for this year is to cut costs at your facility—but where? Eliminate unnecessary costs in your food manufacturing with this helpful checklist.
Download the checklist