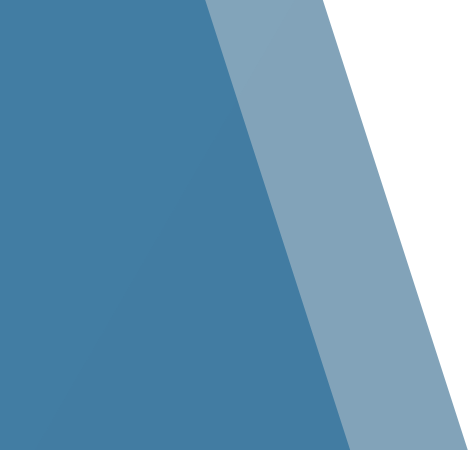 Pre-Construction Services
Early Collaboration Between Design and Construction Professionals Improves Project Success
Pre-construction services is more than just reviewing plans. It is a committed collaboration involving client stakeholders, designers and professional construction managers during which vital information is shared. Finished look and feel, durability, building life expectancy, future growth and budget are all discussed so that potential challenges can be resolved before construction begins. During pre-construction discussions, Stellar's team asks questions, offers alternative solutions, suggests various finishes and construction techniques, tests the budget as often as needed and develops a sound project timeline based on realistic data. Stellar's team is highly experienced in providing a host of preconstruction services early in the design process so our clients can make timely decisions that enable them to spend their money wisely.
Pre-Construction
Budgeting
At Stellar, we recognize that without proper planning and communication, added costs can unintentionally find their way into a project. We seek to eliminate that possibility for our clients. Stellar has deep expertise in designing and building facilities of all types, for all budgets, in a variety of markets. And because we've been in business for 35 years, we've developed strong relationships with vendors and suppliers, allowing us to provide our clients with the most accurate information for their budgets, including initial costs and projected long-term savings. We work closely with our clients to manage budget and expectations, maintaining transparency throughout the bidding process.
Building Surveys
We conduct topographic and boundary surveys to locate, mark and measure any existing features on or inside a property, including utility locations, storm drains, elevations and surface types that may impact building design.
Constructability Reviews
Minimizing construction delays and field changes are key to keeping a project on schedule and within budget. As the design develops, we continually review project design documents to ensure construction can be executed safely, efficiently and cost-effectively — including evaluation by a separate design and construction team. Our constructability reviews eliminate costly redesigns and related change orders. Through our BIM clash detection, we detect conflicts and interferences so we can resolve them in the model, not in the field.
Life Cycle Analysis
Our team of experts evaluates initial and operating costs of a facility to help clients maximize net savings over the life of the building, conducts code research, then obtains all necessary permits. We provide a variety of options to the client, outlining the costs and ROI of each so our clients can make the most informed decisions for their business.
Long-Lead Item Identification
We quickly identify the materials that will take the longest time to reach the job site, then proactively ensure those items are sourced during the design phase to eliminate delays during construction.
Permitting
Stellar's experts conduct federal, state and local zoning and building permitting. Through comprehensive research and analysis, we identify and offer assistance in applying for municipal incentives.
Phasing & Scheduling
To ensure maximum efficiency and accuracy, Stellar employs a systematic and well-documented approach to executing projects that eliminates costly delays for our clients.
Phase 1: Project Development — conceptual engineering, preliminary engineering, estimating and scheduling 
Phase 2: Detailed Design — schematic drawings, outline specifications, project definition
Phase 3: Project Implementation — cost control, quality assurance, schedule controls, communication safety
Phase 4: Commissioning and Closing — mechanical systems start-up and training, final field inspections, punch list, record drawings and owner's manuals
Value Management
Through the collaboration of our design engineers, construction project managers and field supervisors, we create and deliver innovative solutions that add value for our clients. From process design to building materials, we thoroughly explore opportunities for value engineering at every phase of a project. We achieve this through:
Lean manufacturing principles — during design development, we implement principles that reduce waste, increase productivity and boost profitability for our food clients 
Cost control — utilizing Procore project management software and Oracle JD Edwards accounting system, our team monitors and reports costs in real time while maintaining the highest levels of communication and accountability 
Creativity and innovation — we bring these values to every project, understanding the value of offering leading-edge solutions for our clients that are proven to reduce costs and improve food safety