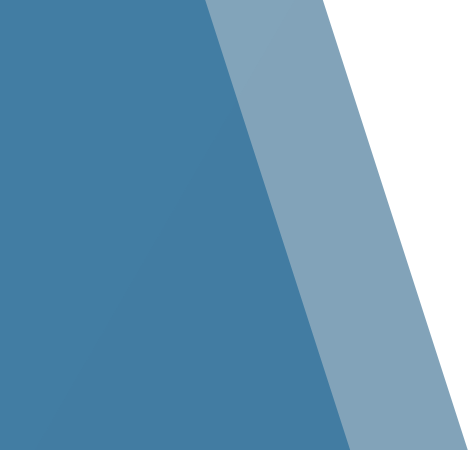 Back
Florida First Coast Chapter recognizes the Jacksonville-based company with two Eagle awards, one Pyramid award at 2022 event
JACKSONVILLE, Fla. — Stellar, a fully integrated firm focused on design, engineering, construction and mechanical services worldwide, has received three Excellence in Construction Awards from the Florida First Coast Chapter of the Associated Builders and Contractors (ABC). Winners were recognized on Aug. 5 during an award ceremony at the Hyatt Regency Jacksonville Riverfront.
Stellar won an Eagle Award, the program's highest recognition, for its renovation of the Tarver Pool and Aquatic Center at the Bolles School, a private college preparatory day and boarding school in Jacksonville that has produced 63 Olympic swimmers since 1972. Tarver Pool's flexible design will attract some of the area's most talented athletes, whether they're practicing diving or short course. Stellar's design and construction of the pool's gutter system involved special consideration to allow for the diagonal flow of water. The design resulted in a cleaner and smoother water surface that mimics past conditions athletes experienced while breaking some of the world's fastest swim times. The Tarver Pool is built with materials selected for cost-effective and easy maintenance, including high-quality Myrtha skin and stainless steel/PVC base frame and wall panels.
Also receiving an Eagle Award is Stellar's design and construction of a state-of-the-art organic chicken harvesting facility for Bell & Evans. The 411,500-square-foot plant is located in Fredericksburg, Pennsylvania, near the Bell & Evans hatchery and award-winning packaging, storage and processing facility, both of which were also built by Stellar. The firm's multimillion-dollar project scope included architectural design, construction, process utilities, refrigeration and thermal services. The new harvesting facility is the largest project Stellar has completed for Bell & Evans to date.
The Birch Hill Ski Lodge at Fort Wainwright in Alaska also received a Pyramid Award. Stellar designed and constructed a reimagined 12,000-square-foot ski lodge, which serves as a vital recreational outlet to improve the quality of life at one of the Army's more challenging post assignments. The new space features a modern farmhouse design, a full-size commercial kitchen and large picture windows overlooking the ski hill.
ABC's Excellence in Construction program is the industry's leading award competition, recognizing outstanding construction projects in a variety of categories. Evaluation criteria include project safety, quality control, scheduling, innovative productivity and obstacles overcome in the course of the project.
About the ABC Florida First Coast Chapter
The Associated Builders and Contractors (ABC) Florida First Coast Chapter consists of member companies representing thousands of Northeast Florida construction-industry professionals. The Chapter serves contractors, subcontractors, suppliers and associates in Baker, Bradford, Clay, Columbia, Duval, Flagler, Hamilton, Nassau, Putnam, St. Johns and Union counties. For more information, visit www.abcfirstcoast.com.