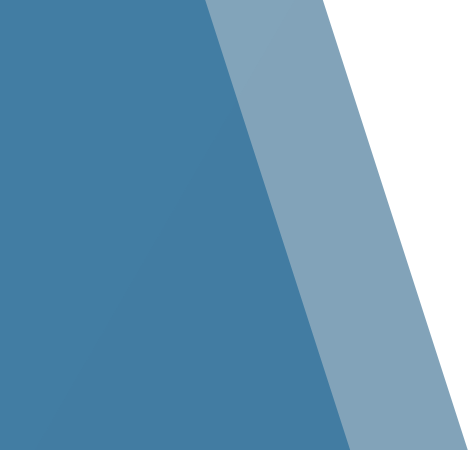 Mechanical and Utility
Enjoy a Seamless Transition from Design to Commissioning
With decades of experience designing and constructing mechanical systems— from gas, water and air to complex steam and HVAC systems— our team of experienced engineers, project managers, estimators, and installers ensure the mechanical components incorporated into your facility work together to provide the utmost in reliability while delivering a fast ROI. Our highly mobile and responsive team specializes in quick turnarounds, often working in operational plants with strict sanitary guidelines.
With a goal of providing our clients with the most cost-effective solutions for their facility's mechanical components, Stellar's team is committed to designing and installing mechanical systems using the latest technological advancements including:
Variable frequency drives
Alternative energy sources
Various heat recovery methods
Additionally, we offer solutions that include sustainable, earth-friendly materials and perform cost analyses and ROI calculations to ensure you are making the most cost-effective decisions.
Stellar is your one-stop shop for seamless integration of all utilities and HVAC systems. We even can assist with building automation and pressurization — whatever it takes to make your facility run smoothly.
Mechanical & Utility
Chilled Water Systems
We not only design and install chilled water systems, we also conduct cost analysis and feasibility studies for chillers to determine useful application and ROI. In many cases, chilled water systems cost a little more upfront when compared to standard package units, but save owners in the long run through reduced maintenance and longer life. Our experts also have experience in chilled water/glycol systems for use in applications below freezing.
Compressed Air
Stellar designs and installs air compressors for a variety of applications — from maintenance to processing to packaging. We carefully consider capacity and use to deliver solutions that make sense for our clients, using food-quality air when the compressors are used at crucial stages of production and packaging.
Domestic Water Systems
Stellar experts design and install domestic water systems using materials and techniques that reduce labor, increase longevity, and improve reliability. We have experience working with a wide variety of piping materials including PVC, CPVC, stainless steel, carbon steel, polypropylene and copper. Our domestic water piping expertise spans across a wide range of applications for hot and cold water, from plumbing to washdown and hydronics.
HVAC Installation & Commissioning
Stellar's HVAC installation and commissioning experience spans across a variety of applications including food, cold storage and pharmaceutical. Our engineers know how to adhere to all safety codes and requirements to get our clients' HVAC systems running at the utmost efficiency, including partnering with third-party vendors for LEED commissioning. Our team is experienced in all types of duct work, helping save you money by only using stainless steel in washdown and food-safe areas, while using galvanized steel and other materials in less crucial zones of the facilities.
Process Water Systems
Stellar has expertise designing, building and installing process water systems for various applications including pasteurization and clean steam, for a wide variety of markets including food & beverage, pharmaceuticals, meat, poultry and dairy. We meet or exceed FDA sanitary guidelines regarding process piping for food and pharmaceutical products.
Steam Systems
Stellar has expertise building and installing boilers of every size — we've completed small, 15-horsepower boilers to those that operate at 1,000 horsepower and beyond. Our steam systems have been used for a variety of applications such as processing, heating and cooking. From steam cooking for coffee grinding to steam injection for the pasteurization of milk products, our steam systems are both food safe and pharmaceutical-grade quality.