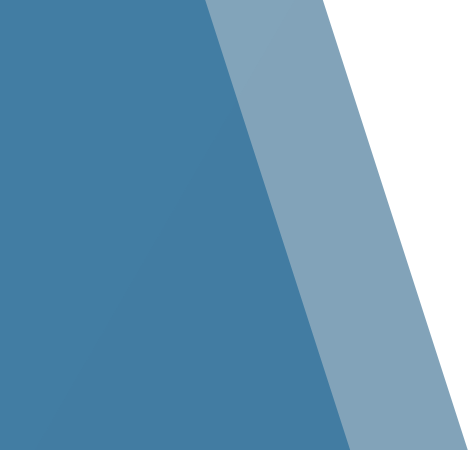 Project Contact
Todd Allsup
, Divisional Vice President, Corporate Sales
Meat Processing and Distribution Facility
Bar-S Foods
Lawton, Oklahoma
This greenfield meat processing plant for hot dogs and sausage links includes areas for smokehouses, cookers and freezers, storage and distribution areas, as well as all utility, waste pre-treatment, employee welfare and office facilities.

All equipment and process lines are arranged to promote organized linear production.
Project Contact
We are a fully integrated firm focused on design, engineering, construction, and mechanical services worldwide.