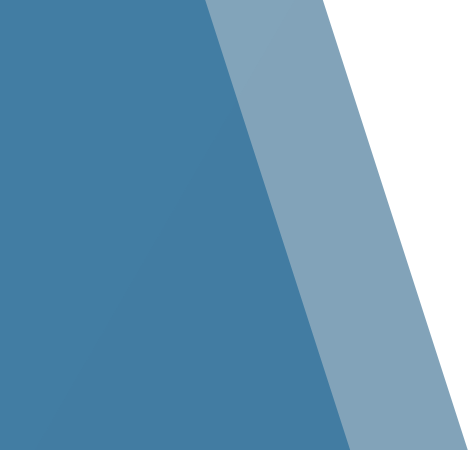 Project Contact
John Bowles
, Vice President Operations, Healthcare Markets
Lee Pouncey
, Project Developer Healthcare, Commercial
Medical Offices and Ambulatory Surgical Center
Bowden Eye Center
Jacksonville, Florida
This facility includes three functional spaces: a 7,300-square-foot optometrist center, a 6,000-square-foot ambulatory surgical center, and a 1,700-square-foot tenant space. The optometrist center includes exam rooms, administrative offices and a server room for all the Bowden Eye Associates' clinics. Each exam room is specially designed according to the type of eye testing. For example, one room is dedicated to pediatric eye exams, with a smaller exam chair and decorations for children. The ambulatory surgical center includes sterilization equipment, medical gasses and a recovery room. It was designed to meet the requirements of the American Health Care Association to ensure patient health and safety, including an HVAC system that ensures indoor air quality.
We're good at what we do but our specialty is not in construction. When we needed a design and construction specialist, Stellar was there for us. Dr. Bowden and I had a vision and an idea of how much we wanted to spend and a definite date for our grand opening. Stellar made all of that happen.
Throughout the project we found Stellar's project management team to be attentive and courteous. They listened to our needs and to the needs of our staff and then did what was asked of them. We first noticed this early in the design process and found it to be true all the way to the end.
Patti Barkey, COE, OCS
Practice Administrator
Project Contact
A fully integrated firm focused on design, engineering, construction and mechanical services worldwide.