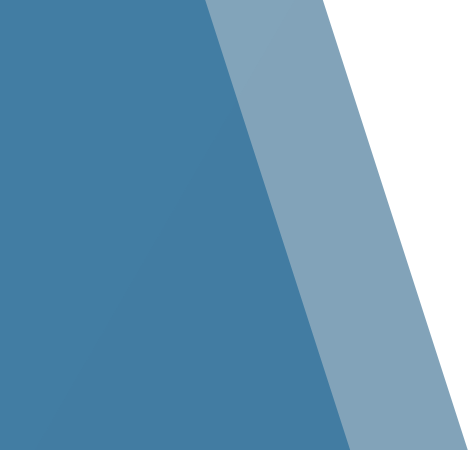 Awards
Food Engineering magazine "Sustainable Food Plant of the Year" award, 2021
ENR Texas/Louisiana - Excellence in Sustainability Award Cuisine Solutions San Antonio
Project Contact
Jason Moore
, Corporate Business Developer, Western US
Food Processing Facility
Cuisine Solutions Sous Vide Processing Plant
San Antonio, Texas
Stellar designed and constructed this new facility located on 23.7 acres that includes approximately 315,000 SF of production and welfare space to incorporate sous vide cooking and processing equipment. The facility houses two distinct primary operations that include two raw material receiving and storage areas, two primary cook and chill areas, new primary and secondary packaging areas finished goods storage and shipping areas. The facility has the capacity to continuously cook and chill protein and egg products up to approximately 255,000 pounds per day. The refrigeration system is a skid-built ammonia system designed and installed by Stellar.
Cuisine Solutions elected to include sustainable design features such as:
Solar panels
Electric vehicle charging stations
Bicycle racks
Natural coolant system, ammonia
30% reduction in potable water use
Aggressive storm water management
Traceable life cycle of products and materials
Local bus routes offering 70 trips daily to plant entrance
Xeriscaping (local plant life in the landscaping) requires little water
Sous vide process saves millions of gallons of water annually
Project Contact
A fully integrated firm focused on design, engineering, construction and mechanical services worldwide.