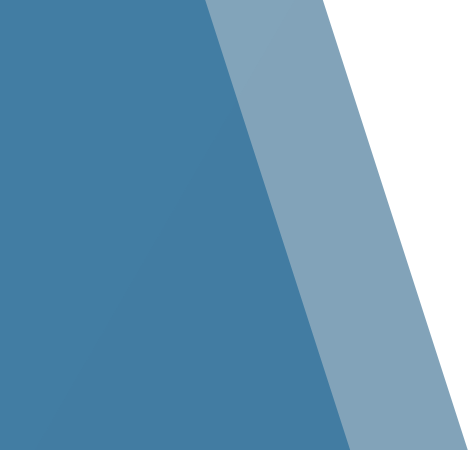 Awards
Excellence in Construction "Eagle Award"
Associated Builders and Contractors (ABC)
Project Contact
Joe Mark
, Vice President Operations, Stellar
Navy Lodging Renovations
Herrmann Hall Navy Lodging
Naval Support Activity (NSA) Monterey, California
Stellar completed an 18-meter Historic Herrmann Hall Hotel Renovation, which included an extensive makeover that completely revamped the guestrooms, outfitting them with modern comforts and kitchenettes. All existing features were stripped away, room layouts were redesigned, new electrical service was installed, and hydronic and potable re-piping was implemented. The grand ballroom served as an inspiration for the design of the high-end, custom millwork, tile, and carpet.
Project Contact
"Collaboration between client stakeholders and Stellar design and construction teams is the key to the exceptional solutions we offer. We listen first, then build a solution that matches what we've learned."