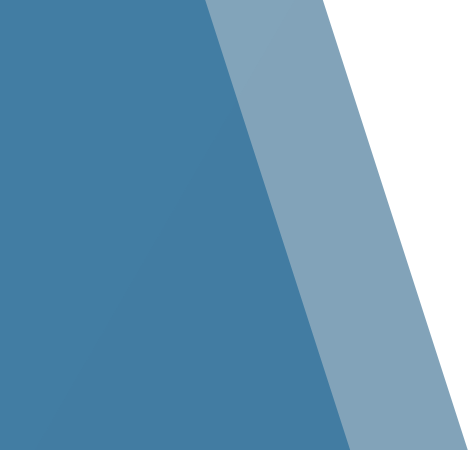 Size
120,000 SF and 50,000 SF Expansion
Project Contact
Todd Allsup
, Senior Vice President, Business Development
Bakery Processing Plant
Maplehurst Bakeries
Brownsburg, Indiana
Stellar provided full design-build services for this multi-phase greenfield donut manufacturing facility. This two-phase project included the construction of areas for production, -10°F freezers, dry storage, a machine room, maintenance area, truck dock and employee welfare and office facilities. Design and construction consisted initially of four production lines including complete bulk oil, liquid yeast and flour handling systems, packaging, drying, refrigerated storage, distribution and control systems, office & welfare facilities and equipment installation.
The second phase consisted of a 40°F processing area addition, two new processing lines, refrigerated storage and distribution areas.
Project Contact
We are a fully integrated firm focused on design, engineering, construction, and mechanical services worldwide.