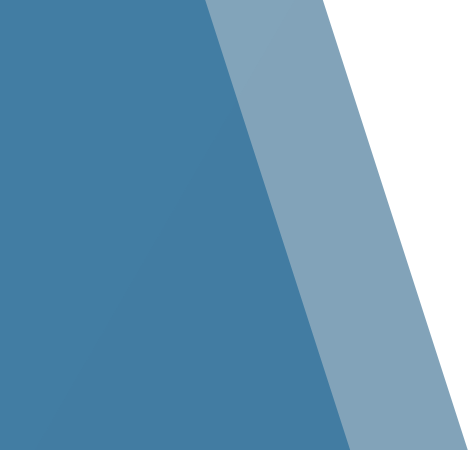 Awards
LEED Silver Certification
U.S. Green Building Council (USGBC)
Project Contact
Todd Allsup
, Senior Vice President, Business Development
Culinary Innovation Center
Nestlé Culinary Center
Solon, Ohio
Stellar designed and built a threestory culinary innovation center for Nestlé. The facility includes welfare and office space, low temperature coolers, food processing space, packaging, receiving and shipping docks. 
Nestlé has had an ongoing business relationship with Stellar for approximately 10 years, and they have successfully completed several major industrial design-build construction projects in various locations ranging from $1 million to $140 million in value. The projects were executed in a professional manner and were delivered within the established schedule and budget. Stellar's professionals have the experience, knowledge and skill sets necessary to properly design and execute large projects effectively.
Renato Becker
Sr. Project Manager
Project Contact
We are a fully integrated firm focused on design, engineering, construction, and mechanical services worldwide.