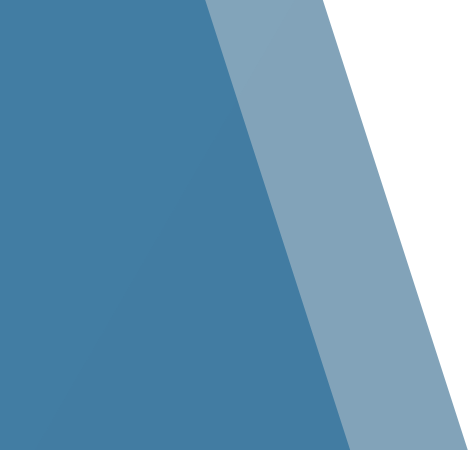 Size
180,500 SF Additions and 17,500 SF Renovations
Sales & Service Center
Ring Power Corporation
Riverview, Florida
Stellar completed this complex project in three stages. Phase I involved installation of a force main and its required electrical service. Phase II included renovations to an existing warehouse and locker room. Stellar also added 28,000 square feet of space to the warehouse, new transportation building, new equipment wash rack and landscaping. Phase III encompassed a 130,500 square-foot service building; 22,000 square foot paint building; and 410,000 square feet of armored joint concrete paving and a new retention pond. Construction is tilt-panel. Components include a dynamometer testing room, paint and blasting booth, two gravel equipment storage areas, service bays with bridge cranes, finished office space and new operating testing track.
Through the years we have found the Stellar personnel to be of the highest quality and to be very qualified in their respective positions. They perform well as a team and all have the successful completion of the job and customer satisfaction as a major objective.
The design team has always been attentive to customer requirements, and they have spent time examining the customers' existing operations to fully understand the unique customer requirements. They are energy-conservation conscious and are helpful with suggestions for new materials.
The means and methods for accomplishing the work are always well-planned, well-supervised, and well-executed. The selection of subcontractors has always been done in a thorough manner with very capable subs placed on the job.
David Strickland
New Construction Manager