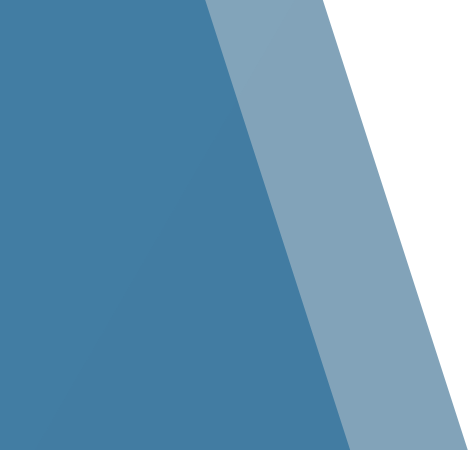 Assisted Living Facility & Clinic
River Garden Hebrew Home for the Aged
Jacksonville, Florida
Stellar expanded and renovated this nursing home, which remained open throughout construction. The expansion included a new 10,000-square-foot, two-story building. The first floor features an adult day care pavilion and activities center, including a demonstration kitchen and volunteer offices. The second floor includes a state-of-the-art full-service therapy and rehabilitation center with individual therapy rooms, an open central area, a waiting room and reception desk, director's office, and workspace for physical, occupational and speech therapists. Stellar also renovated 7,500 square feet of the existing River Garden Home. Work included demolition and reconstruction of walls and floors, and upgrades to the HVAC, electrical, plumbing, telecommunications and fire protection systems. The renovated areas include the first floor, comprised of admissions and home healthcare areas; and the second floor, which houses an institutional pharmacy, central medical supply, a geriatric medical clinic, and a nursing suite. Design and construction meet with Agency for Health Care Administration (AHCA) requirements for patient health and safety.
I can't say enough about Stellar's attention to the safety and security of our residents, families, visitors and staff. As our existing building remained open throughout the yearlong construction process, Stellar implemented comprehensive safety procedures such as floor-to-ceiling barriers, workers posted at entry points and more. They were truly uncompromising in ensuring a safe worksite and minimizing any disruption to our residents' safety and quality of life. For most of the project, folks didn't even realize they were in the building.
Stellar exceeded all of our expectations. The project was delivered on time and within budget. In addition to their safety procedures, they communicated proactively throughout the project, with comprehensive reports and updates. From our very first meeting; it was clear that Stellar was committed to getting everything right. They were uncompromising in their attention to detail and remained focused on quality, budget and timeliness.