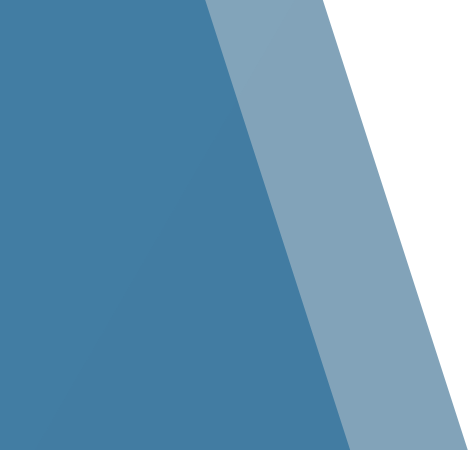 Size
20,1100 SF + 66 guest bathrooms
Project Contact
Joe Mark
, Vice President Operations, Stellar
Military Lodging and Hospitality
Shades of Green at Disney World
Lake Buena Vista, Florida
The project at Shades of Green Resort occurred within an active (occupied) resort and was
completed in advance of the lnvictus Games for the athletes who arrived on the property May 1, 2016.
Evergreens Sports Bar (9,623 SF): The Evergreens Sports Bar received upgrades to ME/P infrastructure, a new ADA Accessible Family Style restroom ,new interior finishes, a new bar and bar equipment, a new walk-in beer keg cooler, along with all new furniture. The facility includes an arcade with acoustical treatments to minimize the noise impact to the dining and bar areas.
Express Cafe (2 ,566 SF): The Express Cafe provides "grab and go" style food and beverage service to resort patrons commuting between the resort and theme parks. The Express Cafe received upgrades to the ME/P infrastructure, new interior finishes, modifications to the existing restrooms to bring into ADA compliance, new kitchen equipment, and a new walk-in cooler.
Garden Gallery (6,421 SF): The Garden Gallery is the primary dining facility in the resort. Buffet-style breakfast and dinner service is provided to guests. The Garden Gallery received new interior finishes, new buffet cabinetry, new kitchen equipment to include a brick-oven style pizza oven, and new hostess station.
Palm Wing Bathrooms (66 guest bathrooms): The Palm Wing bathroom renovations complement the recently renovated sleeping quarters of the Palm Wing Guestrooms. The renovations included creating nine ADA roll-in showers, new interior finishes, and new ME/P fixtures.
Warrior Suite (1,500 SF, 2-room suite): The Warrior Suite is a sponsored guestroom in which the occupants are specially selected to occupy the room and the cost associated with the accommodations are covered by the room sponsor. The Warrior Suite received a complete renovation to the sleeping quarters, family room, kitchenette, play room, and bathrooms.
Project Contact
"Collaboration between client stakeholders and Stellar design and construction teams is the key to the exceptional solutions we offer. We listen first, then build a solution that matches what we've learned."