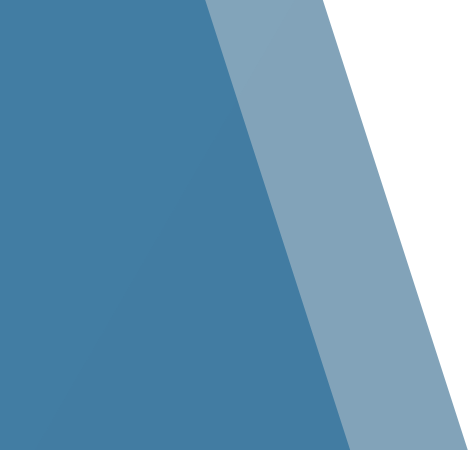 Project Contact
Richard Lovelace, LEED AP BDC
, Executive Vice President, Commercial & Military
Hotel/Hospitality
Tru by Hilton
Jacksonville, Florida
This project is a 47,040 SF, 4 story, 106 room Hotel by Hilton. Tru by Hilton, South Mandarin, features the amenities and experiences that matter most to guests, including comfortable beds, smaller, more efficiently designed rooms with a mobile desk, large bathrooms with premium bath amenities, top-rate in-room entertainment, a complimentary build-your-own "Top It" breakfast bar with healthy, sweet and savory items, a lobby with areas for guests to work, play games, eat and lounge, along with a 24/7 "Eat. & Sip." market with gourmet snacks and drinks.
The hotel experience is enabled by technology including mobile check-in, Digital Key, free high-speed WiFi, remote printing, a social media wall, lobby tablets and accessibility to outlets everywhere. Additionally, Tru by Hilton properties offer fitness centers that leverage the latest fitness trends including barre, TRX bands, free weights, cardio and flexibility gear.
Project Contact
A fully integrated firm focused on design, engineering, construction and mechanical services worldwide.