Nestlé Research & Development (R&D) Centre, Solon, Ohio
The design-build contract for the project was awarded to Stellar. Stellar provided architecture, engineering and construction services for the project…
Lack of Specific LEED Certification for Food Processing Creates Challenges
The lack of a specific program means processors have to carefully determine which LEED certification is right for them. There's a LEED for Schools. LE…
The Industrial Internet of Things And What It Means For Your Food Plant
The Industrial Internet of Things (IIoT) refers to connected devices and technologies that can collect, monitor, analyze and exchange large amounts of…
Columbus Foods Slicing and Packaging Facility
Columbus Foods opened a new food slicing and packaging facility in Hayward, California, US, in July 2011.
Gluten Free Manufacturing Checklist
The gluten-free market is growing. Many traditional facilities are now manufacturing gluten-free products, but a shared facility can present challenge…
Stellar Foundation Celebrates 10 Years of Giving back to the Community
Employees form the heart of the Foundation, donating their time, talent and energy for a multitude of worthwhile causes across the First Coast and bey…
Stellar Elevates the Standards of Faith-based Facility Design and Construction
Places of worship come in all shapes and sizes, and our team has the experience to accommodate design requirements for any denomination. 
Stellar Refrigeration Services
Stellar's three decades of Refrigeration Services began in Jacksonville in 1985. Today, our 14 regional offices are meeting nationwide demands for ref…
Stellar VRT - Virtual Reality Technology
Matthew Warner, Design Project Manager at Stellar, describes the value of virtual reality technology in the firm's design process.
Stellar's Nationwide Compressor Service Facilities
Stellar's nationwide compressor service facilities are the only OEM authorized repair and rebuild supplier in partnership with the 8 key manufacturers…
Compressor Rebuild & Repair Facility (How It's Done)
Behind the scenes look at Stellar's state-of-the-art compressor rebuild and repair facility. From the time a compressor arrives at one of Stellar's se…
In Their Own Words: How Stellar and Flagler College Worked Together on a Historic Project Addition
Dr. Wiliam Abare, President of Flagler College discusses how Stellar and Flagler worked together on a historic project addition in the city of St. Aug…
Royal Cup's Bold Aspirations & High Expectations
When Royal cup first sat down with Stellar on their expansion project they let them know they had bold aspirations and high expectations. Stellar was …
Stellar's Cold Storage Expertise
Discover Stellar's vast experience in helping cold storage distribution clients achieve their goals.
Construction Site Tech Tools
Today's technology has revolutionized the way food plants are designed, built and upgraded — learn about some of the latest tools.
The Rise of Organic
Is your company positioned to meet the growing demand?
Brewery Expansion: 5 Things to Do Before Growing Your Distribution
Discover the five steps you need to take before growing your brewery business.
Building Your Pet Food Processing Facility
From food safety standards to traceability and quality control, more consumers are treating pet food like human food when it comes to ingredients and …
Mechanical & Utility Services
Extensive experience in delivering ROI for clients in the food, distribution and pharmaceutical industries.
Food Process & Packaging Engineering
Comprehensive solutions that drive returns and innovation.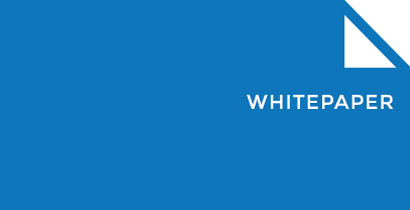 Under Pressure
All ammonia refrigeration systems run the risk of dangerous ammonia leaks.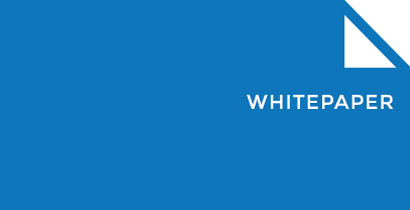 Strategic Planning
Process for developing a business plan, master plan, manufacturing plan and feasibility studies.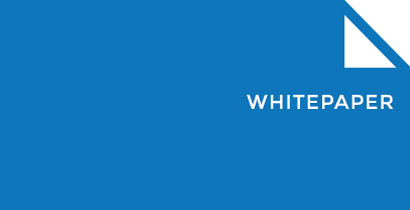 Process Safety Management
Benefits of implementing a digital PSM program.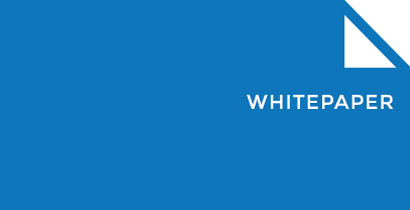 Mechanical Engineering
Budgeting for your mechanical requirements and ways to conserve precious energy resources.
Explore our collections.
Educational content curated by topic.
See the Collections
Process Safety Management