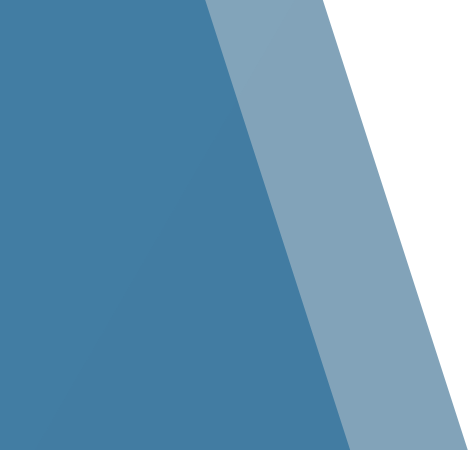 Back
Stellar to Build New Headquarters and Innovation Center for Darifair Foods
JACKSONVILLE, Fla. (October 29, 2020) — Stellar is designing and constructing a new Headquarters and Innovation Center for Darifair Foods, a creator of culinary and food science-focused innovations for restaurants and food manufacturers.
As part of the greenfield project, Stellar will design and build a 47,500-square-foot facility to replace the company's current, smaller headquarters on Sunbeam Road in Jacksonville. The new facility will house administrative offices, a state-of-the-art R&D kitchen and production lab, and a high-end test kitchen where clients can sample Darifair's culinary creations.
"Darifair hosts restaurateurs and food manufacturers from across the country, so the facility's client-facing areas will be as sophisticated as its R&D areas are innovative," said Mark Momberg, Senior Project Manager at Stellar. "We're proud to work alongside a fellow Jacksonville company as they continue to expand their business."
The project's groundbreaking ceremony was held on October 27, with sitework already complete, including surcharging due to compressible soils on the site. Crews expect to complete construction by November 2021.
Stellar is partnering with Matthews Design Group to perform the civil design, site work, utilities and paving. The new facility will be located at 13129 Flagler Center Blvd. in Jacksonville.