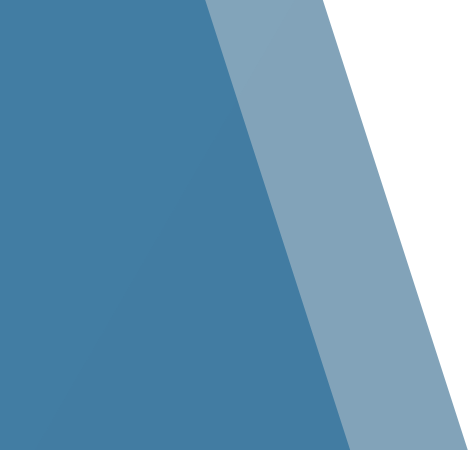 Back
Middleburg HS Students Win Regional AEC Competition
Coached by Stellar employee and ACE mentor, Chise Nicholson
JACKSONVILLE, Fla. (May 24, 2021) — A team of three freshman students from Middleburg High School won "Best Technical Approach" in the ACE Mentor Program of Northeast Florida's regional Architecture, Construction & Engineering Competition this year.
The annual contest challenges local high school students to design a building and develop a proposal in response to a mock request for proposal (RFP). On April 30, the student teams presented their projects virtually to a panel of expert judges.
The winning "Middleburg Middlebuilders" team consists of:
● Kamryn Wright, freshman ("Project Architect")
● Connor Tison, freshman ("Architectural Designer")
● Daniel Lee, freshman ("Electrical Engineer")
The Middleburg High students won over the judges with their design of a tiny home that met the RFP specifications and aligned with the surrounding community and environment. The students competed against 10 other teams from five area high schools, including a homeschool team.
"This was a challenging year for the program as weekly sessions had to be held virtually, but these students persevered," said Chise Nicholson, an architectural associate at Stellar and the team's ACE Mentor Lead. "They are all first-timers to the ACE Mentor Program and showed tremendous growth since the beginning of the program year. I'm amazed at their hard work and the excellent project they completed — and clearly the judges were, too."
The winning students are certified users in a number of industry-standard software programs used by professional designers such as Autodesk AutoCAD, Revit and Inventor. The team's Teacher Lead was Middleburg High faculty member Michael Carson, and Mike Ackley of Mattamy Homes served as a supporting mentor.
Founded during the 2006-2007 school year, the ACE Mentor Program of Northeast Florida helps high school students explore potential careers in architecture, construction and engineering. Through the program, mentors from local industry firms meet with students once a week for 18-20 weeks. During these sessions, students work in teams to create practical solutions for "real-world" projects.
Stellar has long been a supporter of architecture, engineering and construction education within the community. The firm partnered to create the Stellar Academy of Engineering at Nease High School, which is now in its 15th year. The program provides students with an innovative curriculum and includes opportunities to learn from Stellar experts in the classroom and beyond. Stellar also supports college scholarships for Academy students as well as for local high school seniors participating in the ACE Mentor Program.