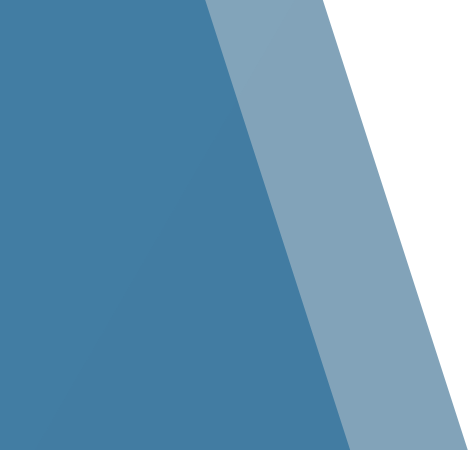 Back
Stellar Completes Construction of New fairlife Facility
JACKSONVILLE, Fla. (December 14, 2021) — Stellar has officially completed its design-build project for fairlife, LLC in Goodyear, Arizona.
The approximately 300,000-square-foot production and distribution facility boasts advanced manufacturing technologies and equipment to enable continued growth, while supporting the increased demand for fairlife products. The company, a unit of Coca-Cola Co., produces ultra-filtered milk and other dairy products.
Stellar, a fully integrated firm focused on design, engineering, construction, refrigeration, and mechanical services worldwide, managed the $100 million project, including site development, building design, engineering and construction, and installation of all utilities to support the facility's process equipment.
Several material types were used in the facility's construction, including concrete tilt-up walls, multi-colored insulated metal panel walls, conventional structural steel framing, pre-engineered metal steel canopy structures, and skylights for increased natural lighting.
"It was rewarding to see this great project come together, even in the face of challenges posed by the pandemic," said Wyatt Payne, Divisional Vice President at Stellar. "Our teams self-performed the facility's interior insulated metal panels, TPO roofing system, refrigeration, underground plumbing, and utilities scopes of work."
Stellar broke ground on the project in March 2019.
The plant incorporates efficient, energy-saving equipment to minimize power consumption. It was also designed for future expansion to accommodate fairlife's continued growth. In fact, Stellar recently began designing a "phase two" expansion of the facility that adds cooler space, dry warehouse storage and additional processing capacity.
"With the assistance of Stellar and local contractors, we were able to construct this facility during the trying times of the pandemic with minimal interruption due to the diligence of all parties," said John Holzemer, Vice President of Engineering at fairlife. "This facility is now operating at full capacity and has the latest technologies that will allow fairlife to continue producing high-quality products to serve the needs of our consumers."
The new fairlife facility is located at 3100 N Cotton Lane in Goodyear, Arizona.
Since it is located on land formerly cultivated to grow crops, the Stellar team prepared the soil to ensure it had adequate bearing capacity to support the new structure. Engineers also designed special mat-slab foundations and installed a Geopier® system to support twenty 85-foot tall processing silos.
"Stellar's commitment to the success of this project was evident in their collaboration with the entire project team, their proactive approach to challenges, and the overall quality of their work," said Holzemer.
In addition to the more than 100 roles already filled at the Goodyear facility, fairlife has also partnered with the United Dairymen of Arizona (UDA) to source milk from numerous dairy farmers in the West Valley. The new plant will use this milk to manufacture nearly all products in the fairlife portfolio, including the different varieties of fairlife ultra-filtered milk®, Core Power®, fairlife® YUP!™ and its newest protein-rich beverage, fairlife® nutrition plan.
About fairlife, LLC
Chicago-based fairlife, LLC was founded in 2012 to produce nourishing and great-tasting milk-based products made using a patented cold-filtration process that removes some natural sugars while concentrating the protein and calcium naturally found in real cows' milk. The portfolio of delicious, lactose-free fairlife® products are available at major retail and grocery stores in the U.S. To learn more about fairlife and its collection of products, please visit fairlife.com or follow the company on Facebook, Instagram, YouTube, and Twitter.