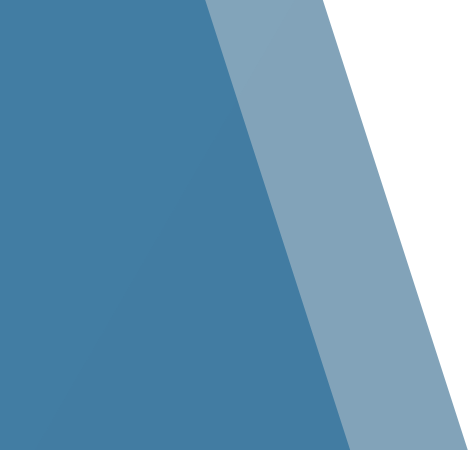 Back
Stellar Completes Flagler Health+ Village at Nocatee
PONTE VEDRA, Fla. (February 22, 2021) — Stellar has officially completed its construction of the new Flagler Health+ Village at Nocatee. The $19 million design-build project includes a multi-story medical office building totaling 40,000 square fee and includes biophilic design elements.
Built on a 4-acre site in the Nocatee Town Center, the property is conveniently located in the heart of the growing master-planned community. The new health village offers residents a variety of comprehensive medical services, including:
● Primary care and family medicine
● Laboratory and diagnostic services
● Concierge medicine
● Imaging (MRI, CT scans, X-ray, ultrasound and mammography)
● Heart and vascular care
● Orthopedics
● Health coaching
● Wellness and educational classes
The building's biophilic design is intended to better conn
ect visitors and staff to the surrounding natural environment. It incorporates a green moss wall that helps cleanse the air of toxic VOCs, reduces noise and adds a clutter-free, natural design element to the space. The site also includes large expansive views to the exterior, a curtain wall, airy skylights and a 1-acre park.
"We're honored to be a part of translating this innovative health and wellness concept into a reality for First Coast residents," said Richard Lovelace, Senior Vice President, Commercial at Stellar. "We've partnered with Flagler Health+ to build the health village in the Murabella community, which is now open, as well as the forthcoming health village at Durbin Park. While all of these locations offer the consistent quality of care patients expect from Flagler Health+, each boasts a unique 'personality' with world-class features and functions."
Stellar partnered with architects at RS&H to complete the Flagler Health+ Village at Nocatee. Crews first broke ground on the property in September 2019, and despite the challenges presented by the COVID-19 pandemic, the project was completed safely and on schedule.
About Flagler Health+
Flagler Health+ is a total-care enterprise aimed at advancing the physical, social and economic health of Northeast Florida communities. From working with area schools to address youth behavioral health, to bringing a new concept in health villages throughout the region, Flagler Health+ is building healthier communities. Flagler Health+ is an extension of Flagler Hospital, which has a 130-year legacy of caring for the community.