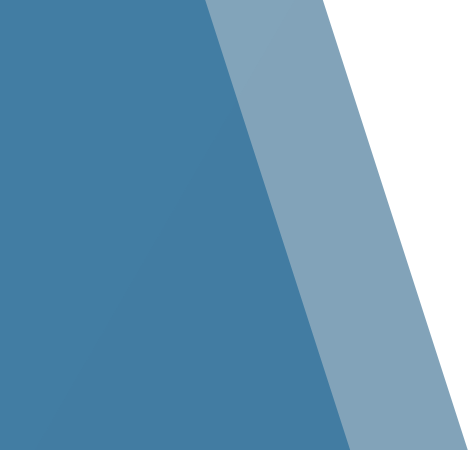 Back
Florida Panthers IceDen Renovation and Refrigeration System Installation Completed
JACKSONVILLE, FL. (June 1, 2021) — The Florida Panthers IceDen has resumed full operation after a five-month renovation conducted by Stellar, a fully integrated firm focused on design, engineering, construction, refrigeration and mechanical services worldwide.
The Jacksonville-based firm renovated one of the facility's three ice sheets and fully replaced its corresponding refrigeration system. Stellar crews demolished and replaced the floor pad of the facility's mezzanine ice sheet and removed an existing ammonia refrigeration system that served two sheets, including the mezzanine pad.
Rather than converting the existing refrigeration system, Stellar installed a new air-cooled system powered by Opteon™, the NHL's official refrigerant solution developed by The Chemours Company, a Stellar partner. Opteon™ is a sustainable, reliable and cost-effective refrigerant offering for ice refrigeration chiller systems. It is also nontoxic, nonflammable and has a low global warming potential.
"Chemours was pleased to work with Stellar and the Florida Panthers on this project to provide an alternative refrigerant solution replacing their ammonia-based system with Opteon™ XP10, a low global warming potential (GWP), non-ozone depleting refrigerant," said Chuck Allgood, Refrigerants Technology Leader at Chemours. "Opteon™ refrigerants continue to be installed in professional and community rinks across North America providing owners and operators an economically and environmentally sustainable solution."
The Panthers IceDen is a 125,000-square-foot multi-use facility that serves as the official practice location of the NHL's Florida Panthers, in addition to hosting local club and recreational hockey teams and figure skaters.
"Our passion for the art of ice making, engineered with the latest technology available, is built into every system," said Jose Mergulhao, PE, Director of Business Development at Stellar. "We are pleased to provide the Florida Panthers organization with the latest and greatest in ice rink design, including the ICE360 RC-7000, an innovative rink controller that offers the latest in automation capabilities."
In addition to demolishing the old floor pad, Stellar self-performed the engineering, design and installation of the new floor pad and refrigeration system. Stellar also provided a temporary refrigeration system to minimize disruptions to the operations of the facility. Two rinks remained open at all times during construction.
The $1.26 million project broke ground in September 2020 and was completed in March 2021. The Florida Panthers IceDen is located at 3299 Sportsplex Drive in Coral Springs.
"We are very pleased with the professionalism and craftsmanship that Stellar provided in renovating one of our ice rink floors and associated refrigeration system," said Keith Fine, General Manager of the Florida Panthers IceDen. "They provided an outside of the box solution that will help reduce our overall operations and maintenance costs, and we look forward to providing a superior on-ice experience for our customers."
The Panthers IceDen renovation comes at an energizing time for the professional hockey organization. The Florida Panthers recently competed against the Tampa Bay Lightning in Round 1 of the Stanley Cup Playoffs.
The Panthers also recently announced that the newly upgraded Panthers IceDen will serve as the host site for the 2021 Liberty Bell Games, America's premiere showcase for ice hockey players between the ages of 14 and 18. The event will be held on Friday, June 18 and Saturday, June 19.
About Florida Panthers IceDen
The Florida Panthers IceDen is a community facility that hosts over 1 million annual guests in the tri-county area. Located in Coral Springs, the 125,000-square-foot facility is the official practice facility of the Florida Panthers. The Panthers IceDen is home to the Florida Junior Panthers, Coral Springs Makos, Youth Hockey Leagues, Learn To Skate, Learn To Play as well as figure skating lessons, making it the perfect location to reach families in both Broward and Palm Beach Counties. For more information on Panthers IceDen and its offerings, please visit PanthersIceDen.com or follow @PanthersIceDen on Twitter, Instagram and Facebook.