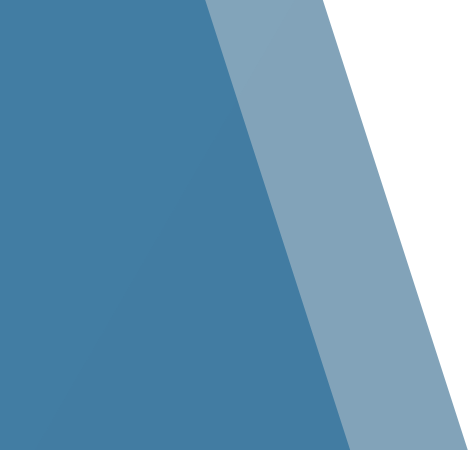 Back
Stellar Celebrates Grand Opening of Fire Station 64
Stellar is pleased to announce the grand opening of Fire Station 64, a state-of-the-art facility in Jacksonville, FL. PQH Group, Inc. served as the Project Architect on this design-build contract for Stellar, with our team providing the construction management and general contracting services on Jacksonville's Fire & Rescue Department's (JFRD's) Fire Station 64. Stellar and the City of Jacksonville have four additional contracts for new fire stations, making Fire Station 64 the second completed station since 2021.
Fire Station 64 was constructed on a brownfield site, with the Owner removing the existing area building before starting the construction process from scratch. The station is an impressive single-story building spanning 9,653 SF, with split-faced CMU walls, wood trusses, and an asphalt shingle roof. It has been designed to serve a commercial and industrial district that has recently grown significantly.
Key features of the new Fire Stations include a range of features such as:
Three fire engine bays
A bunk room sleeping ten firefighters
Kitchen and dining rooms
Locker rooms
Dispatch and Communications rooms, including specialized Fire Station Alerting System electronic equipment
A fitness room
A staff parking lot and visitor spaces
To meet the City of Jacksonville's sustainability goals, Stellar has partnered with Breaking Ground Contracting to achieve Florida Green Building Coalition (FGBC) certification at each fire station. As part of this initiative, Stellar committed to incorporating eco-friendly features across the facilities, such as LED lighting, low volatile organic compound (VOC) materials, recycled materials, and concrete and masonry recycling.
"Stellar's commitment lies in supporting community-driven initiatives," stated Scott Wright, Stellar's lead Project Manager for the new Fire Station. "Our mission is to construct cutting-edge fire stations that elevate the skills of our first responders and contribute to the enhanced safety of Jacksonville."
Fire Station 64 is anticipated to be crucial in safeguarding the community, enhancing response times, and preserving more lives. Stellar is proud to serve our community with dedication and commitment, and we look forward to continuing to do so for years to come.