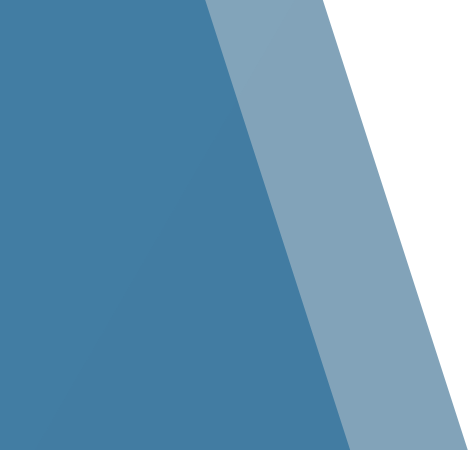 Dairy
The Challenges That Stand Between Getting Your Product From Pasture to Consumers Are Vast and Varied
The fresh product handling involved with dairy processing puts quality and safety at the forefront of the industry. Preventing contamination is both delicate and crucial. To ensure optimum efficiency, quality and safety with our dairy clients, Stellar puts a sharp focus on mechanical, electrical and associated infrastructure needs, from the design phase through construction and operation.
A diversity of dairy industry knowledge is necessary in today's marketplace, and we have experience with clients who process farm gate milk into products such as:
Packaged fluid milk
Cream products
Yogurt
We also have proven success with clients who process milk into other dairy products, including:
Butter
Ice cream
Cheese
Milk powders
As an authorized Rockwell Automation Integrator, we design and install control systems ensuring compliance with 3-A Standards and today's best practices. We also stand as a proud member of the International Dairy Foods Association and are dedicated to both growing the dairy industry and your role in it.
Nestlé has had an ongoing business relationship with Stellar for approximately 10 years, and they have successfully completed several major industrial design-build construction projects in various locations ranging from $1 million to $140 million in value. The projects were executed in a professional manner and were delivered within the established schedule and budget. Stellar's professionals have the experience, knowledge and skill sets necessary to properly design and execute large projects effectively.
Renato Becker
Sr. Project Manager
Free Ebook
Food Facility Efficiency: Assessments 101
The tools you need to improve your food or beverage plant's efficiency.
Learn More