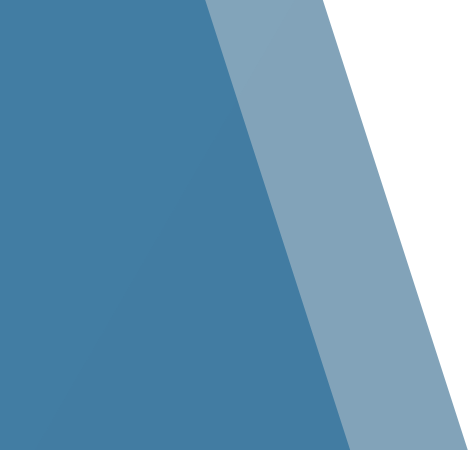 Industrial & Commercial Refrigeration Parts
If you have a Problem, Stellar Parts has the Solution
With seven Refrigeration Parts Offices located across the United States, and three strategically located and well-stocked inventory hubs, Stellar stands ready to serve your needs 24/7/365 for the critical spares and consumable parts to keep your business running.
Our strategic partnerships with some of the industry's largest OEM's enable us to offer competitive pricing as well as same day or next day delivery on stocked items. Additionally, our inventory stocking hubs carry an assorted selection of refrigeration parts from Parker, Vilter, Frick, York, Danfoss and Hansen just to name a few top industrial brands.
After-hour or weekend emergency refrigeration repair needs? No problem! Stellar has the solution with its 24/7 emergency response line. Call 800-488-2900 twenty-four hours a day, every day.
Providing Ammonia and Freon parts for refrigeration systems serving:
Meat Processing
Bakeries
Milk/Dairy Processing
Frozen Food Processing
Ice Rink Facilities
Cold Storage Warehouses
Contact Stellar for replacement refrigeration equipment including:
Compressors
Evaporators
Pumps
Condensers
Chillers
Ice makers
Lubricants
Valves
Controls
Refrigerants
Discover what our comprehensive aftermarket parts network can do for you.
Contact a Stellar parts representative today!
Northeast Region
110 Industrial Drive
Pottstown, PA
Sue Varady
Click to contact Sue
Mid-Atlantic Region
401-B Grace Street
Smithfield, VA
Cheryle Whitmore
Click to contact Cheryle
Southeast Region
5985 Richard Street, Suite 3
Jacksonville, FL
Al Mudick
Click to contact Al
Mike Motyl
Click to contact Mike
Brian Meadows
Click to contact Brian