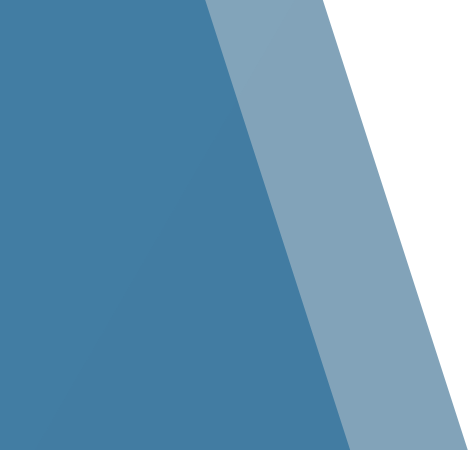 Top quality refrigeration systems service 24 hours a day
Stellar embraces a long-term refrigeration performance mindset. We aim for the highest standards of responsiveness, safety and quality so we can earn your confidence. Stellar's refrigeration service team members have accumulated more than 1,000 years of experience built on responding to customer needs whenever and wherever those needs occur. Every service request is treated as critical and every customer essential; our goal is to exceed customer expectations. Stellar service is available 24/7/365 to support all of your refrigeration system challenges. Stellar also offers customized preventative maintenance programs that are developed to maximize efficiency and reliability of your refrigeration systems.
Refrigeration Service Locations (click on map)
Technical Support / Refrigeration Resource
The focus of Stellar's Refrigeration Service Department is to provide the highest level of technical expertise while delivering the safest workforce available. Dale Clinton leads this effort as the Director of Technical Service and Safety for the field service group. He ensures all Stellar technicians maintain current certifications through IIAR and RETA as well as state and local municipalities. This dedication is reflected in 1,000 years of service expertise on staff who have provided more than one million service hours without a lost-time ammonia incident.
Stellar provides expert service on industrial refrigeration systems serving the following:
Meat Processing
Baking Facilities
Frozen Food Process
Milk & Dairy Processing
Cold Storage Warehouses
With extensive familiarity & experience with the following refrigerants:
Ammonia (NH3)
Carbon Dioxide (CO2)
Various Freons (R22, R507, R134, R404, R407 & others)
Brine Systems (CaCl2)
Need refrigeration parts?
Receiving a quote is easy. Simply click the link below and complete the form. A Stellar representative will review your needs and send you an email with pricing.
Click here