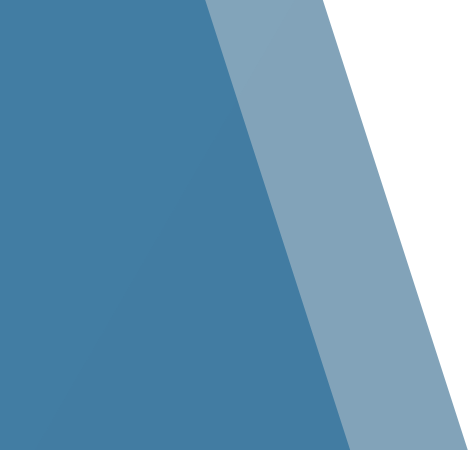 Awards
ABC Florida First Coast Excellence in Construction Eagle Award
Project Contact
Tim Jenkins
, Senior Vice President, Institutional and Commercial Markets
Gaming Facility
BestBet St. Augustine
St. Augustine, Florida
This state-of-the-art establishment not only offers thrilling gaming experiences but also brings
valuable opportunities to the table. From the exquisite Sushi Bar and Sports Bar to the stunning
Custom Mill-work and ornamental steel, every detail has been carefully crafted to provide a top-notch
experience. The integration of custom light fixtures and a sleek operable glass partition adds a touch
of sophistication. With the utmost priority given to security, the facility boasts a secured Cashier's
Vault and seamless coordination for the installation of the latest security systems. The inclusion of a
backup diesel generator ensures uninterrupted operations, while natural gas connections power the
building and kitchen equipment efficiently. The BestBet facility is not just a place for entertainment;
it actively contributes to the local community. It creates job opportunities for skilled workers,
including subcontractors who utilized prefabricated assemblies for efficient electrical rough-ins. The
coordination with owners and subcontractors further strengthens community ties. This venue is not
only enriching the entertainment experience, but also brings economic benefits to the community
At this new BestBet facility we combine exceptional gaming to meet community growth.
Project Contact
A fully integrated firm focused on design, engineering, construction and mechanical services worldwide.