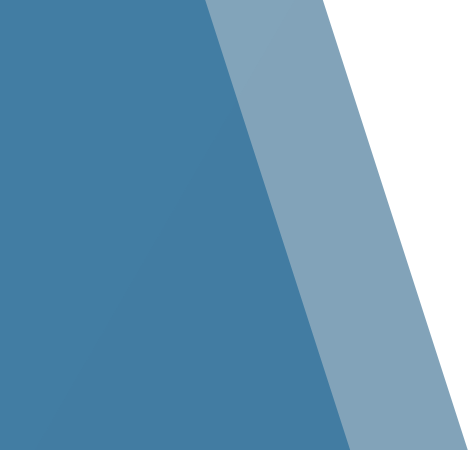 Sales & Service Center
Ring Power Corporation
Daytona, Florida
Stellar designed and constructed this new heavy equipment sales and maintenance facility includes offices, training room, sales floor, parts storage, and service bays. The bays are large enough to accommodate heavy equipment of all types and feature oversize roll-up doors, ventilation systems, POL (petroleum, oil, lubricant) dispensing system, and bridge cranes. Construction consisted of site cast exposed aggregate wall panels on a conventional steel frame.
Through the years we have found the Stellar personnel to be of the highest quality and to be very qualified in their respective positions. They perform well as a team and all have the successful completion of the job and customer satisfaction as a major objective.
The design team has always been attentive to customer requirements, and they have spent time examining the customers' existing operations to fully understand the unique customer requirements. They are energy-conservation conscious and are helpful with suggestions for new materials.
The means and methods for accomplishing the work are always well-planned, well-supervised, and well-executed. The selection of subcontractors has always been done in a thorough manner with very capable subs placed on the job.
David Strickland
New Construction Manager