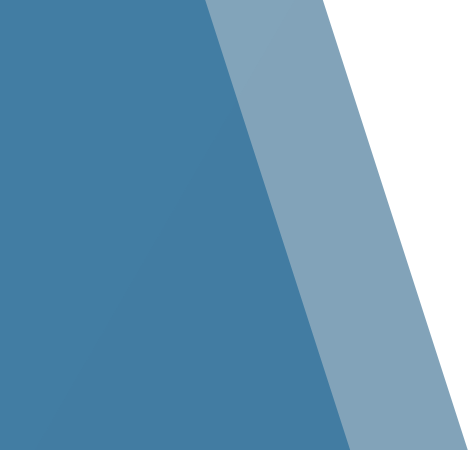 Awards
Associated Builders & Contractors Eagle Award
Project Contact
Tim Jenkins
, Senior Vice President, Institutional and Commercial Markets
Competition Swimming, Diving Pool, and Aquatic Center
The Bolles School Aquatic Center
Jacksonville, Florida
The Bolles School upgraded its aquatic offerings with the help of Stellar's Design and Construction Team. This upgrade included a new competition swimming and diving pool as well as additional support facilities.
Another key component of this project was the construction of a new men's and women's restroom facility within the Aquatics Compound. Stellar provided design-build services to equip Bolles with updated, ADA-compliant restroom facilities. During this project, we assisted Bolles with the design of the sanitary sewer discharge and coordinated all design and permitting of the sanitary sewer system.
The new Tarver Pool is one of the most unique and innovative pools in northeast Florida. The design and installation type classifies this pool as "the fastest pool in the world". Myrtha-designed pools are the aquatic world's number one choice when it comes to major aquatic competitions. These pools are seen at worldwide events, recently used at the World Swimming Championships in Abu Dhabi and the 2020 Tokyo Olympic Games.
The design of the Myrtha pool is far different from the standard competition or leisure pool. The stainless steel construction ensures strength and longevity not seen in most other pool systems. The overflow gutter system is made from the same stainless steel/PVC combination as the wall panels. A near silent overflow is created by the design of the gutter which allows for a diagonal flow of water. There is essentially no "rebound" of water created by waves entering the seamless gutter which sits flush with the surrounding deck. This results in a much smoother water surface that enables swimmers to glide more quickly through the water.
This project won an Eagle Award from the First Coast Chapter of Associated Builders and Contractors.
Project Contact
A fully integrated firm focused on design, engineering, construction and mechanical services worldwide.