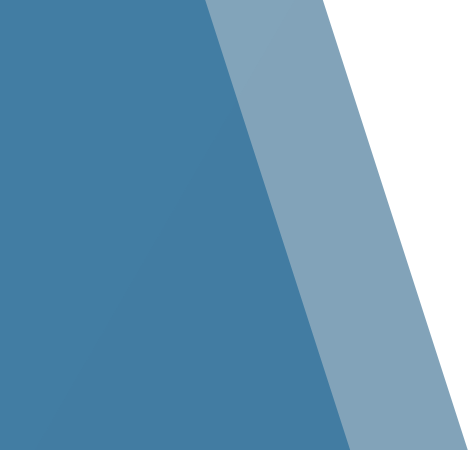 Awards
ABC Florida First Coast Excellence in Construction Pyramid Award
Project Contact
Tim Jenkins
, Senior Vice President, Institutional and Commercial Markets
Arena Donor Suite
University of North Florida
Jacksonville, Florida
The renovation of an arena goes beyond enhancing the physical space. It creates opportunities
for community engagement, economic growth, cultural enrichment, and improved quality of life
for residents. By providing upgraded facilities and a diverse range of events, the renovated arena
becomes a vibrant gathering place that contributes to the overall well-being and vitality of the
community. With the revitalization of surround areas including infrastructure and public spaces,
it can enhance a more inviting space for surrounding faculty, guests, students, etc. Renovations
can attract larger-scale events, such as tournaments, championships, or high-profile concerts.
These events bring in visitors from outside the community, resulting in increased tourism.
The renovated arena includes upgraded amenities, seating, and technological advancements,
creating a more comfortable and enjoyable environment for spectators. The renovated Donor
Suite now includes a fully equipped wet bar, a spacious conference area, and multiple highdefinition
TVs for an optimal viewing experience of sporting events. To create a flexible and
seamless space, operable glass walls were installed, allowing for easy separation from the newly
constructed mezzanine seating area. The mezzanine houses 70 luxurious seats that overlook
the court, creating a one-of-a-kind setting that sets it apart from any other facility in collegiate
sports. With our team of subcontractors, project managers can allocate resources effectively.
Rather than hiring a large in-house team to cover every aspect of the project, subcontractors can
be brought in as needed, optimizing the utilization of resources. This flexibility allows for better
cost management and ensures that skilled professionals are available at the right time for each
phase of the project. Some Subcontractors included plumbing, granite tops, lighting, etc.
Project Contact
A fully integrated firm focused on design, engineering, construction and mechanical services worldwide.