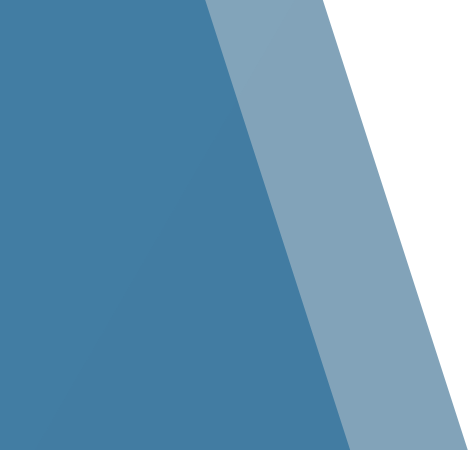 Design Services
Comprehensive Design Service and Uncompromising Design Solutions
Made up of well-experienced professionals across many architectural and engineering disciplines, Stellar's design professionals share one common goal — partnering with our clients to deliver smarter, more functional, more earth-friendly buildings.
From selection of building materials to layout of building and process functionality, our designs have efficiency and ROI built in right from the beginning and extending over the lifetime of the facility.
No two facilities are alike. Our team of design experts have proven success in designing many types of facilities for many types of clients. View Stellar's delivery capabilities here.
Services
Our design services