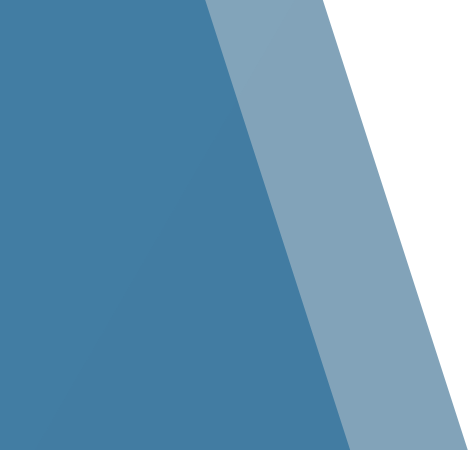 A starting point you can build on
Early in the strategic planning process, Stellar collaborates with the client to develop simple drawings, plans and layouts to convey ideas and goals that are readily understood at all levels of an organization. Even at the conceptual design phase, Stellar utilizes technology to quickly develop scaled models that can be rendered and rearranged in response to client feedback.
After all key stakeholders are satisfied that the best solution has been identified, these initial concepts serve as the basis for the design and detailed development begins.
Considerations include:
Building functionality
Budget
Site location, size restrictions, code restrictions
Client's desired branding