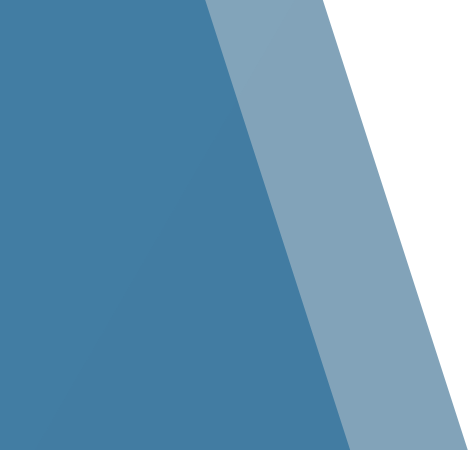 Stellar's Facility Optimization
Expertise in a Range of Industries, Payback, & Worldwide Services

Our team consists of experienced engineers who offer optimization assessments and design-build solutions worldwide. We've helped our clients in a range of industries, including beef, pork, poultry, dairy, beverage, ready-to-eat, bakery, cold storage and distribution, pharmaceutical, steel, and commercial applications, improve their efficiencies. By following our recommendations and making modifications, many of our clients achieve payback in only a few months. Stellar's optimization assessments can help you:


Stellar's optimization assessments can help you:
Reduce consumption of all utilities — water, air, gas, electricity, and steam
Reduce operating costs 
Improve process efficiencies 
Prolong equipment life 
Reduce carbon footprint 
Achieve regulatory and earth-friendly sustainable compliance
Comprehensive systems analyses that add up to savings.
Through collaboration with our in-house engineers across multiple disciplines, Stellar takes a comprehensive look at automation, material handling systems, refrigeration, steam, tempered water, compressed air, electrical and mechanical systems to maximize efficiencies and improve overall system performance and productivity. As part of our optimization assessment, we provide:
Analysis — establish an operating baseline, identify efficiency improvement opportunities and offer possible goals
Direction and Estimates — define the scope of work and provide a range of solutions with ROI estimates for each
Corrective Action — prioritize actions by ROI and client preference, then perform the services needed from design through fabrication and installation
Monitoring — monitor and report results
Ongoing Maintenance — 24/7 service and preventive or scheduled maintenance available
Material Handling
Moving products in and out as quickly and safely as possible is crucial for food processors and distributors. We understand the priorities and needs of each customer, recommending the best material handling solutions and helping them establish the best strategies to suit their products and culture. Through thoughtful collaboration with third-party vendors, suppliers and internal staff, we implement solutions that meet our clients' objectives from inter-plant transportation logistics through work-in-process (WIP) management and movement.

Stellar's solutions include everything from fully automated to manual systems, and incorporate moving and picking full pallets, cases or piece parts. We also develop optimal material flow paths, minimizing material handling costs and product damage, while ensuring food safety.