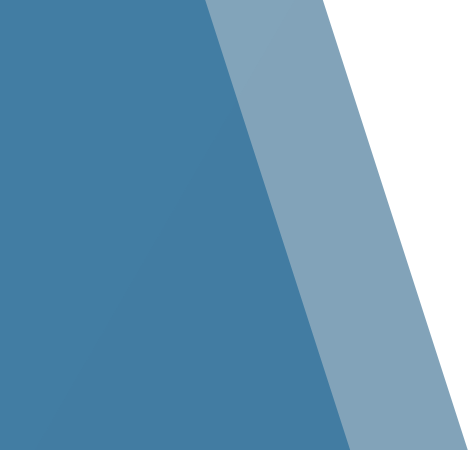 Front-end solutions powered by back-end expertise
Stellar offers comprehensive upfront planning solutions, combined with the self-performing services clients need to obtain their projected goals. Our team combines academic and operational backgrounds with design and construction expertise to provide insights that move businesses forward.
Give us your projected goals, or let us analyze your product, process and supply chain to help you determine your strategic objectives. We'll draft a business plan, manufacturing strategy and even a master plan to help your business get where it needs to go in today's competitive marketplace. And provide ways to maximize efficiencies and save on energy every step of the process.
Ebook
Food Facility Efficiency: Assessments 101
Discover how a facility assessment can benefit your business, which specific areas to examine to save you money, and what to look for in an assessment partner.
Download our ebook today!
Services
Our planning services