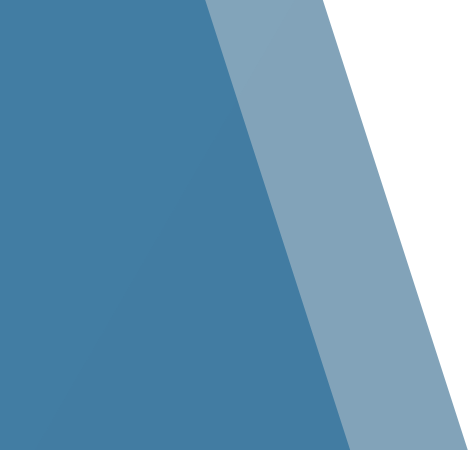 Back
Stellar Renovates Stuart Mesa MCX Marine Mart at Marine Corps Base Camp Pendleton
FOR IMMEDIATE RELEASE
JACKSONVILLE, Fla. (February 02, 2021) — The latest Marine Mart renovation at one of the largest Marine Corps bases in the U.S. is now complete. Stellar has finished its $2.6 million design-build renovation project of the Stuart Mesa MCX Marine Mart at Marine Corps Base Camp Pendleton.
The upgrades to the existing 5,871-square-foot structure included:
New life safety systems, including fire protection and fire alarm systems
Removal and replacement of walk-in/reach-in coolers and freezers
Replacement of the existing central HVAC system with a new 12.5-ton AC unit
Upgraded interior finishes with new flooring, ceilings, painting and millwork
Stellar also updated the storefront entrance to meet new brand standards and revised the floorplan to accommodate the store's growing needs.
"The aging Stuart Mesa Marine Mart was long overdue for upgrades," said Stellar project manager Bill Richason. "Over the course of the renovation, we discovered existing roof and wall leaks, mold issues and damage to the structure caused by a car crash many years prior. After assessing the conditions and determining the root cause, the Stellar team abated all contaminated materials and repaired breaches in the building envelope to prevent any future water intrusion."
The Stellar team also replaced the building's flat roofs with new TPO roofing systems, repainted the building exterior, repaved the parking area and reconfigured ramps and other features to comply with Architectural Barriers Act (ABA) standards.
"While you can't plan for unforeseen conditions, our team is skilled at identifying, diagnosing and addressing such issues quickly and correctly to keep the project from losing valuable momentum and still meet schedule and budget goals," added Richason.
Located on U.S. Marine Corps installations across the country, Marine Mart locations offer a convenient, one-stop shop where military personnel and their dependents can purchase food and other essentials.
Stellar has extensive experience constructing projects on U.S. military installations, including Marine Mart renovations at Joint Base Myer-Henderson Hall, MCB Kaneohe Bay, MCAS Miramar, MCB Camp Lejeune and MCAS Yuma.