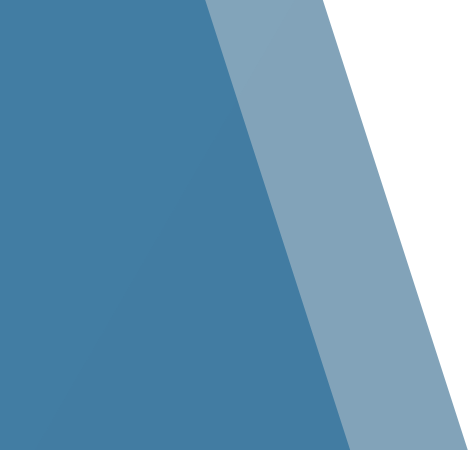 Empowering Foodservice Owners with Tailored Solutions for Success
Innovative Foodservice Facility Design and Construction: Stellar's Decade of Excellence Unveiled
In our commitment to serving the evolving needs of foodservice owners, we recognize the increasing complexity of shipping and receiving products, demanding highly specialized approaches to facility layouts, material usage, and operations. At Stellar, we offer comprehensive solutions, whether it's design-build, design-only, or construction-only services, tailored to take each foodservice project from concept to successful completion.
Over the past decade, we have proudly designed and built more than 2.5 million square feet of foodservice space, showcasing the expertise and experience of our interdisciplinary team, always dedicated to our clients' success.
To facilitate the growth and adaptability of our clients' facilities to meet the ever-changing market demands, we provide master planning services, meticulously strategizing for the most efficient expansion possibilities. Additionally, our skilled team of design professionals offers site location and selection services, ensuring optimal supply chain operations.
At Stellar, we possess the unique capability to integrate and self-perform key scopes of work, which include:
General contracting services 
Controls
Storage and pallet racking systems 
Material handling systems
Picking systems and conveyors
Palletizing 
Blast chillers
LEED building materials/sustainable design best practices including water reuse, recycling, energy management and light pollution reduction
By collaborating with Stellar, foodservice owners gain access to a wealth of knowledge and innovative solutions, ensuring the optimization and efficiency of their operations while staying ahead in this dynamic industry.
Free Ebook
Food Facility Efficiency: Assessments 101
The tools you need to improve your food or beverage plant's efficiency.
Learn More