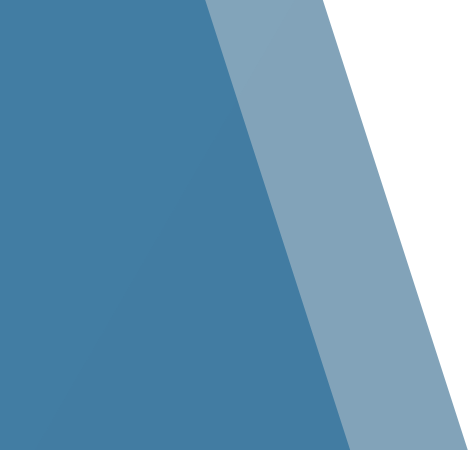 Foodservice Distribution
Foodservice Distribution Facilities Must be Designed With Efficiency in Mind — From the Refrigeration Control System to the Receiving/Shipping Areas
With the increasing complexity of shipping and receiving products, foodservice owners require highly specialized approaches to their facility layouts, use of materials and operations. Whether it's design-build, design only or construction only, Stellar can take each foodservice job from concept to completion.

Over the past 10 years, we've designed and built more than 2.5 million square feet of foodservice space. As with every distribution project we implement, the expertise and experience of our interdisciplinary team is at our clients' disposal.
We can perform master planning services so our clients' facilities can grow and expand to meet the ever-changing market in the most strategic and efficient ways possible. Additionally, our team of design professionals offers site location and selection services to ensure the most optimal supply chain.
Stellar has the ability to integrate and self-perform key scopes including:
General contracting services 
Controls
Storage and pallet racking systems 
Material handling systems
Picking systems and conveyors
Palletizing 
Blast chillers
LEED building materials/sustainable design best practices including water reuse, recycling, energy management and light pollution reduction
Free Ebook
Food Facility Efficiency: Assessments 101
The tools you need to improve your food or beverage plant's efficiency.
Learn More