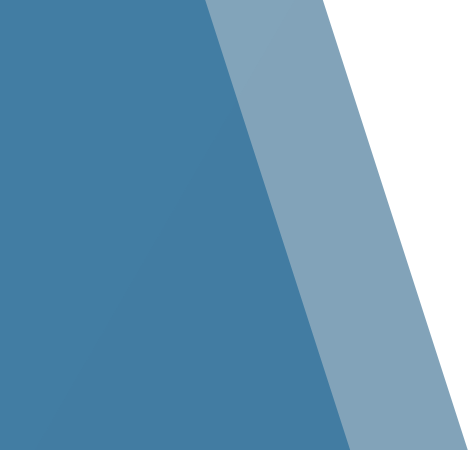 Retail Supply Chain
Retail Grocery Distribution Centers Must be Expandable and Adaptable to Market Trends—All While Maintaining Long-Term Performance at a Low Investment
The highly competitive and rapidly consolidating retail grocery industry operates at very low margins, emphasizing the extreme importance of cost control. Retailers are strapped for resources, requiring maximum efficiency at every turn. From energy to personnel to railway transportation, there are always ways for retailers to decrease their operating costs and increase productivity.
Stellar's design experts possess the knowledge and expertise to site locate and develop state-of-the-art facility design layouts to optimize order-picking speed and reducing material handling costs while respecting the high number of stock keeping units. The highly organized storage layouts also account for the necessary segregation of items such as allergens and organic foods. Our solutions are founded on innovative engineering concepts which provide solutions including:
Lighting 
Battery charging
We also understand the energy savings our clients can realize from the building envelope, including thermal doors, roof and insulation systems and insulated metal wall and ceiling panels.
Because our design and construction team are cross-trained in all food/distribution industries, we leverage both best practices and a food safety focus to drive efficient solutions for retailers. Stellar can bring the resources, value and expertise to minimize your costs and maximize your energy savings.