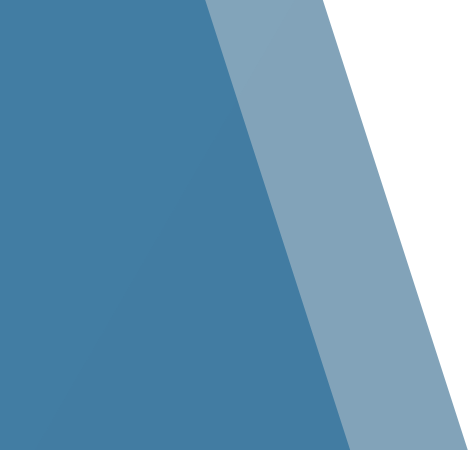 Industrial & Packaged Refrigeration Systems
Refrigeration Systems Customized to Your Needs
Stellar Industrial Solutions is your single source for industrial refrigeration solutions including installed on site and packaged systems. We offer the industry's most comprehensive range of multi-refrigerant capabilities for design, installation, compliance and aftermarket for food, cold storage, ice sports, retail, manufacturing and pharmaceutical clients. We have been trusted with design, installation and maintenance of business-critical equipment since 1985. Today, we continue to lead the refrigeration industry in value-driven technology and environmental best practices.
From low-charge ammonia, to CO2 to OpteonTM refrigerants or using packaged air cooled, evaporative-cooled or water-cooled units, Stellar has a solution for your new plant, renovation or expansion.
End-to-End Service & Accountability
At Stellar, we do more than manufacture and install equipment. We can take total ownership of your refrigeration system, upholding our brand promise of Taking Solutions Further®. That means end-to-end services and accountability — from system design to installation, to ongoing maintenance and repairs. Our refrigeration and program professionals are trained to deliver the highest levels of efficiency, safety, and results. We want to be your life-long partner.
Expertise and innovation.
Our professional team includes full-time refrigeration engineers, control experts, installers and technicians. Team members collaborate to deliver the best business, operations, and compliance results for our clients. With thousands of food and distribution systems installed to date, Stellar's collaborative teams work with all types of refrigerants, including the latest in green refrigeration technologies.
Whether they are designing and building a new system from the ground up, servicing existing equipment, or rebuilding compressors, our experts are leaders in the development of refrigeration facilities and systems. From gas, water and air, to complex steam and HVAC systems, we ensure your facility components begin adding value immediately and provide long-term reliability for years to come. That's why our teams are highly mobile, responsive, and capable of resolving even the most complex operational challenges.
Explore our Technical Services expertise

Infographic
Don't let non-compliance with IIAR 6 and/or 9 get in the way of your company's success.
Let Stellar help you identify the most direct route to ensuring your facility is in full compliance.
A long-term performance mindset.
We designed our company to facilitate your long-term performance. Stellar offers support locations throughout the United States that provide comprehensive repair services, system rebuilding, expansion, and warranty support. We have eight fully-stocked parts offices across the country with 24/7/365 customer access, featuring OEM (original equipment manufacturer) aftermarket parts from all major manufacturers. Whether it's a new installation, capacity increases, retrofits, renovations, or ammonia-charge reductions, we're ready to accommodate your ever-changing business needs.
Ready for any refrigeration application.
Stellar specializes in refrigeration for food & beverage, distribution/logistics, ice sports, pharmaceutical, and petrochemical facilities. But our environmentally friendly technologies have successful use cases in a wide range of industries. Consider Stellar for any refrigeration system that requires enhanced system performance, energy efficiency and minimized downtime, with the latest technology and capabilities, such as:
Modern, sustainable designs and materials
Alternative energy sources
Variable frequency drives and heat recovery methods
Long-term cost analyses and ROI calculations
Explore our Contracting expertise

Discover what a long-term solution from Stellar can do for your business.