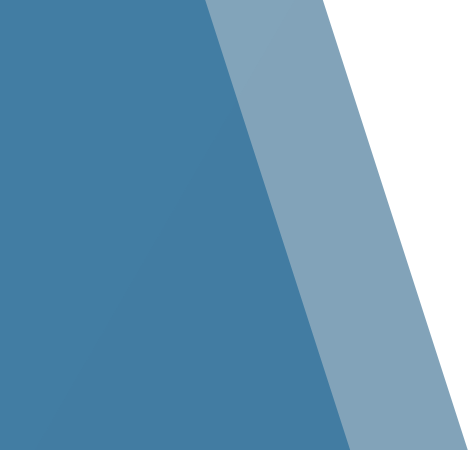 Thermal/Building Envelope
Total Vapor-Barrier Integrity, Total Confidence
With cross-trained professionals averaging more than 20 years of experience, Stellar self-performs all building envelope services in close collaboration with design and construction teams. We analyze energy usage and other factors to determine the appropriate materials and techniques for maximum efficiency, cost savings, and above all, food safety.
Stellar serves these markets and industry leaders seek our building envelope services. Many of these clients have partnered with Stellar for years:
Food Supply Chain and Logistics
Public Refrigeration Warehouses
Grocery Supply Chain and Logistics
Food and Beverage
Stellar-employed field technicians
We hire and train our own technicians to achieve high-quality installation performance, superior cost efficiency and faster completion times. Our senior technicians develop advanced expertise in their disciplines, which is passed on in training newer technicians. And, our technicians are cross-trained for wall and roofing work so our crews can be flexible.
Vapor-barrier integrity
Stellar focuses on constructing a vapor barrier of uncompromising integrity. We install insulated panel walls, roofing, doors and ductwork to create an integrated structure for buildings that require temperatures as low as -40 degrees Fahrenheit.
Thermal/Building Envelope
Freezer Floor Repairs
Though concrete freezer floors can last for fifty years, the underfloor heating system requires regular preventive maintenance. Without proper precautions, frost can form in the sub-grade soils resulting in raised, cracked floors and a host of potential problems, including safety concerns, operational issues and significant structural damage. The longer frost heave is unattended to, the more damage it can cause.
http://stellarfoodforthought.net/how-to-prevent-and-repair-frost-heave-under-your-freezer-floor/
Insulated Metal Panel Ductwork
We install insulated metal panel (IMP) ductwork for its significant benefits over traditional materials such as greater air quality, energy efficiency and durability. Most importantly, IMP walls promote food safety, providing a more sanitary finish that can easily be washed down and withstand harsh chemical cleaning. IMP walls also meet plant owners' needs for a more sanitary surface at floor and curb levels.
Insulated Metal Wall, Roof & Ceiling Panels
We install panels of virtually any size and thickness available in a wide range of colors, finishes, dimensions and a variety of other unique options with USDA-compliant finishes available in siliconized paint, Plastisol and Type 304 stainless steel. In the last five years, we've installed nearly 6 million square feet in insulated metal panels (IMPs). As the largest purchaser of IMPs in the U.S., we receive bulk pricing to remain cost competitive for our customers.
Low-Temperature Doors
Stellar's experts examine all aspects of our clients' plant operations to determine the most appropriate door types and materials to recommend. We evaluate criteria and characteristics including:
Activation method 
Budget
Clearances 
Door construction 
Opening/closing frequency 
Operating temperature/ humidity 
Operational habits
Pressure differential 
Safety requirements
Time-delay close
Type of use