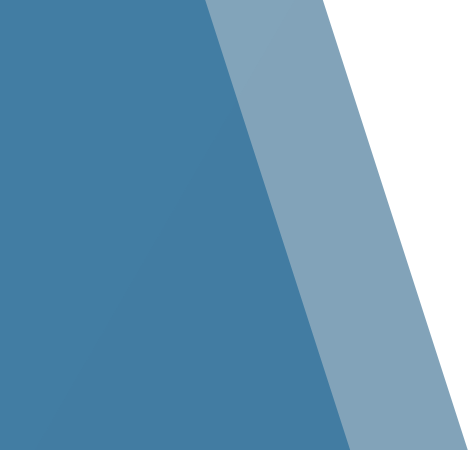 Elevating Seafood Processing with Meticulous Expertise
Innovative Solutions for Quality and Efficiency in Seafood Processing: Stellar's Comprehensive Approach
In the realm of seafood processing, time and temperature are critical factors due to the delicate nature of fish and marine organisms. At Stellar, we understand that processing begins the moment the fish is harvested, necessitating meticulous cold storage and hygienic conditions throughout the entire journey to preserve product quality and prevent contamination from toxins, such as mercury.
At seafood processing plants, achieving the highest water quality standards is paramount, ensuring proper moisture levels to keep fish products in optimal conditions and preventing contamination. Our expertise lies not only in meeting these stringent standards but also in providing solutions that extend product shelf life, encompassing processes like drying, wet ice usage, freezing, and wastewater treatment.
With a wealth of experience in seafood processing, Stellar's expertise spans from handling live and frozen fish to crafting finished products like battered shrimp, tuna steaks, and lobster. We have successfully worked on a wide array of seafood processing applications and packaging, including:
Live fish farms
Individual quick freezing (IQF)
Battered and boxed seafood 
Restaurant cuts and portion cutting 
Modified atmospheric packaging / gas flush packaging
As your trusted partner, Stellar is committed to delivering solutions that adhere to the highest industry standards, ensuring the preservation of seafood freshness and quality throughout the processing journey. With our comprehensive expertise, you can rest assured that your seafood processing operations will be optimized for excellence and efficiency.