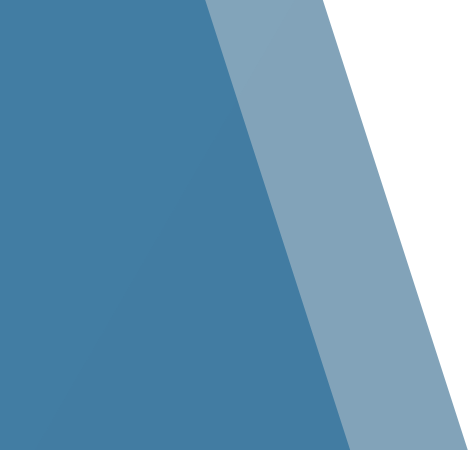 Project Contact
Nathan Edwards
, Operations Manager, Food & Beverage
Jason Moore
, Corporate Business Developer, Western US
Poultry Processing
Bell & Evans Humane Hatchery
Fredericksburg, Pennsylvania
This a new 115,000 square foot state of the art chicken hatching facility located in Fredericksburg's Bethel Township. The agricultural facility is divided into two sections: egg side and chick side. The egg side receives and incubates fertilized eggs. After 21 days, the eggs are moved into hatching trays and the hatchlings move on to the chick side. There, they immediately receive food and water, which is uncommon in the industry. The chicks are then transported to nearby organic farms to be organically raised.
The employee welfare area includes locker rooms and break rooms for the approximately 36 employees.
Bell & Evans partnered with Stellar for the design and construction of the building shell. The building structure will consist of exterior pre-cast walls and steel framing. Bell &Evans has also partnered with Viscon and Hatchtech for full turnkey systems of the egg equipment. This facility is the first of its kind in the United States.