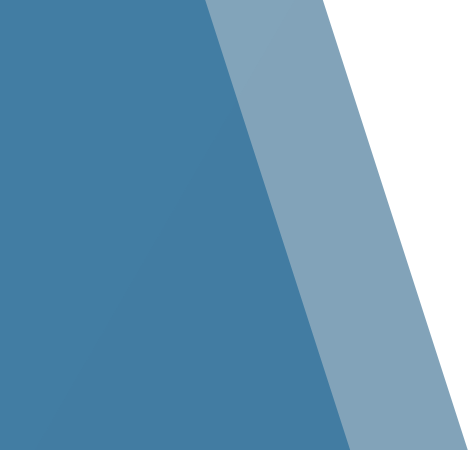 Awards
Food Plant of the Year (2010)
Food Engineering
Project Contact
Todd Allsup
, Senior Vice President, Business Development
Poultry Processing Plant
Keystone Foods
Gadsden, Alabama
The plant, named by Food Engineering magazine as its 2010 "Food Plant of the Year," features three processing lines to cook, cool and package products. The three lines are fully segregated with distinct electric, air-handling and water systems for each of the lines. In addition to the processing area, the facility includes administrative offices, employee break rooms, a machine room, a battery-charging room and truck docks.
Stellar also built an adjoining distribution center, owned and operated by Southern Cold Storage.
We selected Stellar to be our design-build partner in this innovative poultry processing facility because of their reputation in the food industry with significant experience in food safety. We wanted to challenge Stellar to live up to its tagline, "Taking Solutions Further," and we could not have been more satisfied with their innovative design, execution and the professionalism of their employees. Any challenges that arose during the project were met with innovative solutions. The backbone of this project's success was Stellar's and Keystone Foods' commitment to open dialogue and collaboration. Stellar certainly lived up to their tagline.
Ed Delate
VP of Global Engineering & Corporate Social Responsibility
Project Contact
We are a fully integrated firm focused on design, engineering, construction, and mechanical services worldwide.